Made by broker for brokers
Have you heard about White Label partnership program? Do you know what FIX protocol is about? Ask us. We know how to make our trading platform run your brokerage business.

Trading Platform

Analytics

Charts

Tech support

Payment card processing

Accounting system

Risk management

Customer support

CRM-system

Multi-language support
Buy shares in local and global companies from one account
USA (NYSE, NASDAQ)
Europe (LSE IOB, Xetra and Euronext)
Russia (MOEX)
Ukraine (UX)
Kazakhstan (KASE)
FIX Solutions
We offer this kind of service for professional participants of the market, advanced traders and institutional investors who want to take advantages of real-time exchange of information related to the securities transactions using FIX protocol in their software solutions.
Protocol :
http://fixwiki.org/fixwiki/FIXwiki
Server:
10.177.220.202
Port:
12345
Login message example:
Logon(A): 8=FIXT.1.1|9=149|35=A|49=v-tstgate01.proddemo|56=TRADERNET.ru|34=1|52=20160519-07:53:39.705|98=0|108=30|141=Y|383=8192|553=%melnikovol@hq.nettrader.ru|554=123|1137=7|10=204|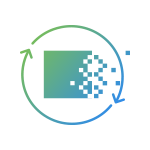 FIX integration
Our tech support is here for you to answer your questions about FIX integration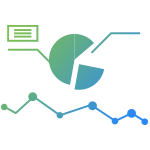 Online Market Data
Online quotes are sent to your trading platform directly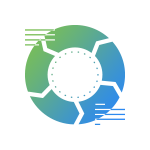 Portfolio Data
Brokerage reports for your internal accounting systems can be downloaded in XML, PDF, CSV or XLS-format
All the advantages of our low cost service plan with no minimum per transaction - better than other brokers can offer
White Label
This is a perfect solution for new brokerage companies with no IT infrastructure or for companies which want to use modern technologies and improve the quality of their services. Our team has sound experience creating a turn-key product – from opening an account till placing orders. All that can be adjusted to your local regulations.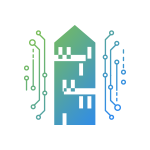 Front Office
Five easy steps to open you trading account quickly
Integrated card payment systems
Member area
Multilingual user interface
Online support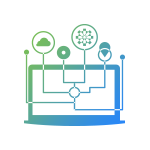 Trading Platform
Your company's logo on the platform
Multi-currency trading account
Compatibility with your trading platform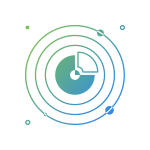 Back Office
Accounting system
Risk management
CRM-system
Customer support
Customers who use our trading platform under their own brand
Freedom Finance JSC, Kazakhstan
Ukranet LLP, Ukraine
Nettrader LLC, Russia
FFINEU INVESTMENTS LTD,