Ask a question
If you have a question, do not hesitate to ask. Developers, administrators and Client Support will promptly receive your question and also promptly try to answer it. If your question should not be visible to other users or is concerned with the need to conduct transactions on your account please use the Member Area.
If you are faced with a problem that can not wait - call us to the contact phone numbers.
Промышленное производство в России выросло впервые за год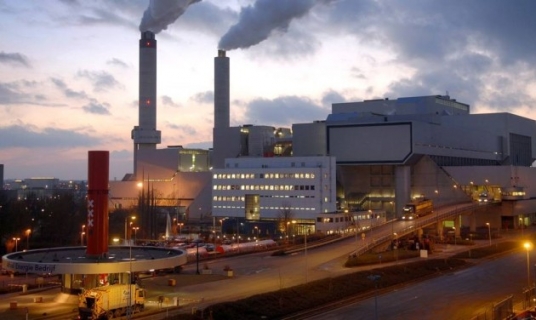 Промышленное производство в России по итогам февраля выросло впервые с января 2015 года. Об этом свидетельствуют данные Росстата. По итогам февраля рост составил 1%, в январе 2015 года, когда рост промпроизводства был зафиксирован в последний раз, составлял 0,9%.
В январе текущего года промпроизводство упало на 2,7%. Промпроизводство в феврале к январю повысилось на 3%, при этом с очисткой от сезонности рост составил 0,1% после 0,9% в январе текущего года. Последняя величина была пересчитана — в феврале служба оценила рост промпроизводства в январе без учета сезонного фактора в 0,4%.
В общей сложности за январь — февраль 2016 года падение составило 0,7%.
Добыча полезных ископаемых в феврале 2016 года показала рост на 5,8% в годовом выражении; обрабатывающие производства снизились на 1%; производство электроэнергии, газа и воды не изменилось. В январе — феврале добыча полезных ископаемых возросла на 2,8% в годовом выражении, обрабатывающие производства сократились на 3,2%, производство электроэнергии, газа и воды выросло на 1,3%.
Ранее сообщалось, что промпроизводство в России за месяц рухнуло почти на 20%.