Вторая неделя позади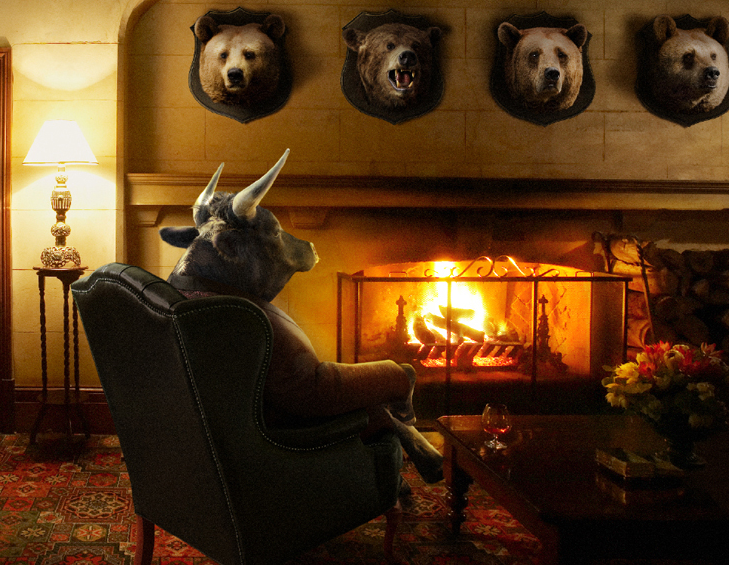 ...........
Pavel
and
5 users
liked it
Blog Rules and Liability Limit
Tradernet's social network gives its members an opportunity to communicate with each other and debate economic questions or market events. Anyone who follows our Blog Rules can take part in the debate.
TRADERNET WEBSITE POLICY AND TERMS
1. Registration
1.1 By singing up for a new account, you agree to the policy and terms of Tradernet's website.
1.2 A nickname (profile name) is chosen by a user. It's better to avoid nicknames which have been existing in Tradernet's social network.
1.3 The avatar is a small image representing its user in Tradernet's trading system when blogging or sending messages. Users can choose and change their avatars by themselves whenever they want. If you are always changing your avatar, other users may mistake you for someone else. Therefore, it's better to remain your avatar changeless.
1.4 To use rude expressions, obscenities, political or other kind of advertisements as a part of user's avatar, name or nickname is prohibited.
1.5 All materials published on this site (including all posts), reflect only the views of their authors, site administration does not give any warranties, express or implied, that they are full of useful and truthful. You can use them at your own risk. Site administration is not responsible for any direct or indirect damage caused to you as a result of the use (or non-use) of these materials, loss of profits, loss of information and more. The administration of the Site and is not responsible for the content of advertisements placed on the pages of the Site, as well as materials that can point links from the materials located in the Forum.
2. Blog activity
2.1 Any user has the right to blog.
2.2 Any user has the right to comment on any post within Tradernet's social network.
2.3 Blog authors seek to make their blogs fresh and interesting for the readers.
2.4 When publishing posts, users are welcomed to use hash tags to increase the number of readers and followers.
3. Ways to get banned
3.1 No public or private massages containing rude expressions, obscenities, political or other kind of advertisements are permitted. To address personally, users can send personal messages.
3.2 It's strictly prohibited to send other users public or private messages containing direct and serious attacks on any category of users, moderators or administrators based on their race ethnicity, national origin, religion, sex, gender, sexual orientation, disability or disease. To solve their problems, users can send personal messages to moderators. To make administrators' and moderators' messages public is forbidden.
3.3 A big number of grammar errors can get user's posts deleted from the public tape.
3.4 Violation of the rules is punishable by a 7-day ban. Later violations can get user's posts banned till the end of time.
4. Website administration
4.1 The website administration offers to treat all the users and administration itself with respect. A healthy sense of humor is welcomed.
4.2 The website administration is glad to get any user's suggestion on how to improve the work of Tradernet's website. Users can post their suggestions tagged by work "Innovation" to the tape.
4.3 The website administration reserves the right to go beyond the scope of the rules when acting in the best interests of Tradernet's system and its community.
5. Information dissemination
5.1 The website administration:
5.1.1 has no obligation to check all the materials posted by users on the website;
5.1.2 shall not be liable for the content of materials posted by users and for any potential negative effects resulting from the usage of such materials;
5.1.3 has the right to delete user's posts falling short of the accepted policy.
5.2 By posting materials to the website, Tradernet's users:
5.2.1 confirm that they have the right to post the materials, and that they settle claims, which a third party may have hereof;
5.2.2 bear all responsibility, without limitation, for making all posted materials be found to conform to Law;
5.2.3 shall indemnify Tradernet Ltd for any loss, damage, costs, claims and demands arising as a result of users' activity on the website;
5.2.4 give the website administration and Tradernet's partners the free, constant, irrevocable and non-exclusive rights (a non-exclusive license) to the materials posted by users, including the right to use, post, keep, preset, reproduce such materials, as well as to transfer the indicated rights for copyrightable subject-matter materials within the territory of any country with no time limitations;
5.2.5 shall provide a copy of user's identification documents upon the website administration request.