Ask a question
If you have a question, do not hesitate to ask. Developers, administrators and Client Support will promptly receive your question and also promptly try to answer it. If your question should not be visible to other users or is concerned with the need to conduct transactions on your account please use the Member Area.
If you are faced with a problem that can not wait - call us to the contact phone numbers.
"Сахалин-2" нарастил экспорт СПГ в 2,5 раза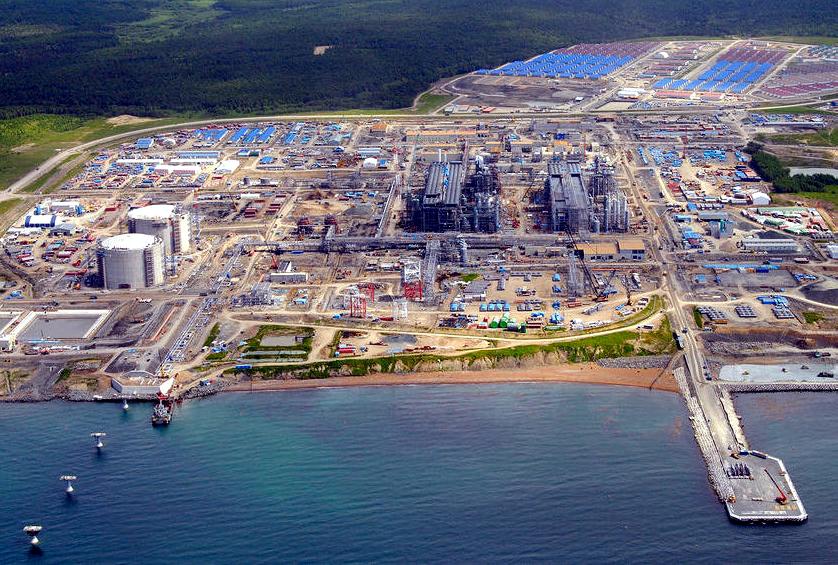 Экспорт сжиженного природного газа с проекта «Сахалин-2» в первые два месяца текущего года вырос в 2,5 раза по сравнению с тем же периодом 2017 года. Как говорится в отчете Сахалинской таможни, завод поставил за рубеж 5 млн кубометров СПГ.
Основная часть поставок объемом 3,3 млн кубометров (65,5%) пришлась на Японию, «Сахалин-2» заработал на продаже этого объема 491 млн долларов. В Южную Корею пошло 866 тыс кубометров на сумму 102 млн долларов. Остальной объем СПГ был экспортирован на Тайвань и в Китай.
«Сахалин-2» — проект освоения Пильтун-Астохского и Лунского месторождений на шельфе острова Сахалин. Акционерами оператора проекта Sakhalin Energy выступают «Газпром» (50% плюс 1 акция), англо-голландская Royal Dutch Shell (27,5% минус 1 акция), японские Mitsui (12,5%) и Mitsubishi (10%).
В настоящее время на предприятии работают две производственные линии, но оператор проекта — компания Sakhalin Energy — скоро приступит к строительству третьей линии. Производство сжиженного газа на ней должно начаться в 2021 году, мощность СПГ-завода при этом вырастет с нынешних 9,6 млн тонн до 15 млн тонн в год.
Документация FEED (Front End Engineering Development) уже одобрена Главным управлением государственной экспертизы РФ. Проект предусматривает модифицирование существующей компрессорной станции КС-2 с помощью технологически продвинутого модуля газового компрессора, а также создание двух дополнительных компрессорных станций.
Кроме того, в FEED указано, что в процессе строительства третьей линии планируется использовать реализованные ранее на первых двух линиях завода инженерные решения. В результате сроки работ удастся существенно сократить, а также снизить расходы, рассказал председатель концерна Shell в России Седерик Кремерс.
Вообще, как считает Седерик Кремерс, новая производственная линия может стать одной из наиболее экономически эффективных установок сжижения газа в мире, со значительно более низким уровнем рисков, чем во вновь создаваемых производственных мощностях.