Ask a question
If you have a question, do not hesitate to ask. Developers, administrators and Client Support will promptly receive your question and also promptly try to answer it. If your question should not be visible to other users or is concerned with the need to conduct transactions on your account please use the Member Area.
If you are faced with a problem that can not wait - call us to the contact phone numbers.
Дивиденды «Энел Россия» за 2017 г. могут вырасти вдвое - до 0,145 руб. на акцию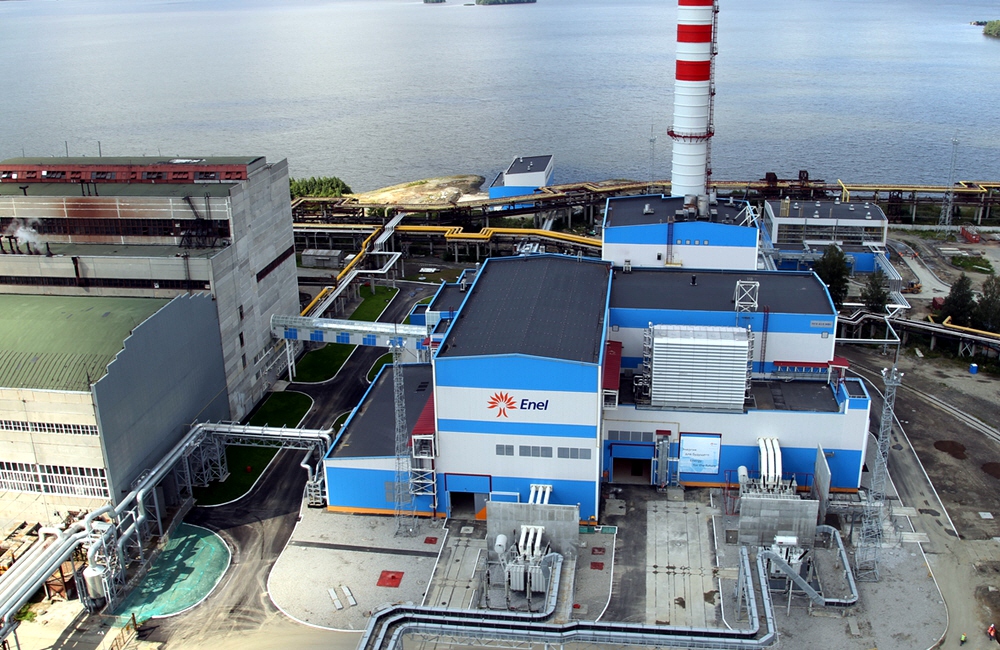 Совет директоров «Энел Россиия» рекомендовал акционерам на годовом собрании утвердить дивидендные выплаты за 2017 год в размере 0,145 рубля на одну обыкновенную акцию. Это следует из сообщения компании.
По итогам 2016 года дивиденды «Энел Россия» составляли 0,068 рубля на акцию. Таким образом, дивиденды за 2017 год могут вырасти в 2,1 раза. Реестр на получение дивидендов закрывается 22 июня.
Годовое собрание акционеров «Энел Россия» назначено на 4 июня. Реестр на участие в годовом собрании акционеров закрывается 10 мая.
Ранее «Энел Россия» сообщила, что может увеличить выплаты дивидендов за 2017 год до 60% от прибыли по МСФО, за 2018 и 2019 годы - до 65%.
Генерирующая компания «Энел Россия» входит в итальянский концерн Enel, которому принадлежит 56,43% акций российской компании. Общая установленная мощность «Энел Россия» по производству электроэнергии составляет 9 тыс. 429 МВт, тепловой энергии - 2,382 тыс. Гкал/ч.
«Энел Россия» - российский оптовый производитель электрической и тепловой энергии. Компания представлена в трех регионах: Тверская область - Конаковская ГРЭС, Ставропольский край - Невинномысская ГРЭС, Свердловская область - Среднеуральская ГРЭС и Рефтинская ГРЭС.