Ask a question
If you have a question, do not hesitate to ask. Developers, administrators and Client Support will promptly receive your question and also promptly try to answer it. If your question should not be visible to other users or is concerned with the need to conduct transactions on your account please use the Member Area.
If you are faced with a problem that can not wait - call us to the contact phone numbers.
Еврокомиссия одобрила введение ответных пошлины на товары из США с начала июля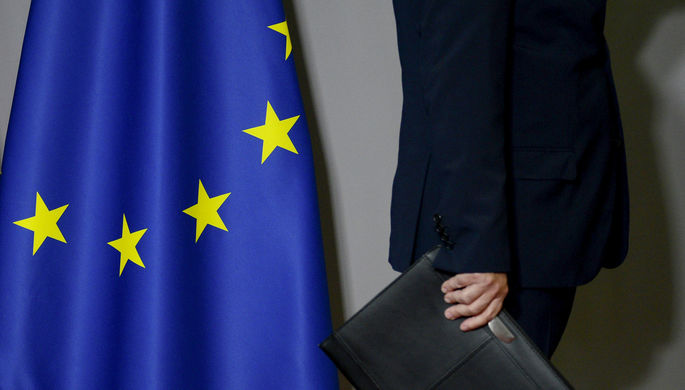 Еврокомиссия одобрила решение о введении ответных пошлины на ряд товаров из США, сообщает пресс-служба регулятора. Они будут введены в начале июля 2018 года.
Полный список американских товаров, в отношении которых будут вводиться пошлины в размере от 10% до 50% опубликован на сайте Еврокомиссии. В частности, тарифы будут введены на сталь, предметы одежды (джинсы, футболки и т.д), обувь, косметику для лица, мотоциклы, яхты, бурбон, рис, клюкву, апельсиновый сок и другие товары.
Еврокомиссия отмечает, что эти меры позволят компенсировать потери от действий США на сумму €6,4 млрд. На первом этапе пошлинами обложат товары на сумму €2,8 млрд, через три года или после положительного исхода в урегулировании спора с Вашингтоном в рамках Всемирной торговой организации (ВТО) — еще на €3,4 млрд.
1 марта президент США Дональд Трамп объявил о том, что его страна введет ввозные пошлины на сталь в 25% и на алюминий в 10%. Соответствующее решение вступило в силу 23 марта. При этом до 1 мая введение пошлин было приостановлено для стран-членов ЕС и других стран. Позже соответствующее решение продлили до 1 июня текущего года. Однако 31 мая Reuters со ссылкой на министра торговли США Уилбура Росса сообщило, что США 1 июня вводят пошлины на сталь и алюминий из ЕС, Канады и Мексики.