Ask a question
If you have a question, do not hesitate to ask. Developers, administrators and Client Support will promptly receive your question and also promptly try to answer it. If your question should not be visible to other users or is concerned with the need to conduct transactions on your account please use the Member Area.
If you are faced with a problem that can not wait - call us to the contact phone numbers.
Работники нефтегазовой отрасли Норвегии начали забастовку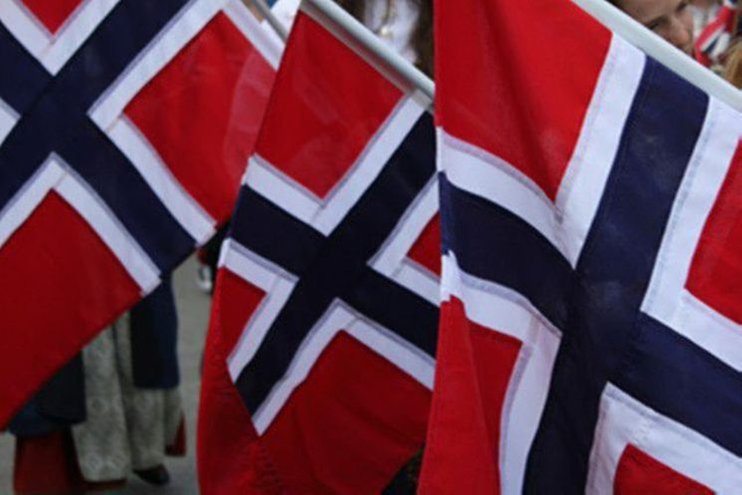 Сотни рабочих на норвежских шельфовых нефтегазовых установках объявили забастовку после отказа от предлагаемой зарплатной сделки, что привело к закрытию одного месторождения, управляемого компанией Shell, что помогло повысить цены на нефть сорта Brent, передает Reuters.
Один профсоюз сказал, что 15 июля к забастовке присоединятся еще больше рабочих, если не будет достигнуто соглашение в отношении увеличения заработной платы и прав на пенсию.
Компания Royal Dutch Shell сообщила, что из-за забастовки она временно закрыла производство на своем месторождении Knarr, производство на котором составляло 23,9 тыс баррелей в день.
Норвегия является крупнейшим производителем нефти в Западной Европе, а срыв производства в стране привел к увеличению нехватки нефти и росту цен на нефть сорта Brent на 1,2% до $79,03 за баррель.
Как отметили в крупнейшей норвежской нефтяной компании Equinor, ранее известной как Statoil, ее производство не пострадало от забастовок, хотя компания прервала буровые работы на своей платформе Snorre B.
Вскоре после того, как прошел полночный срок, назначенный властями Норвегии посредник сказал, что переговоры между двумя профсоюзами, Safe и YS, а также Ассоциацией судовладельцев, представляющих работодателей буровых установок, не закончились успехом.
"Стороны были настолько далеки друг от друга, что не было смысла представлять предложение, которое можно было бы рекомендовать обеим сторонам", - сказал в своем заявлении посредник Карл Петтер Мартинсен.