Ask a question
If you have a question, do not hesitate to ask. Developers, administrators and Client Support will promptly receive your question and also promptly try to answer it. If your question should not be visible to other users or is concerned with the need to conduct transactions on your account please use the Member Area.
If you are faced with a problem that can not wait - call us to the contact phone numbers.
Долги американских корпораций могут превратиться в "мусор"?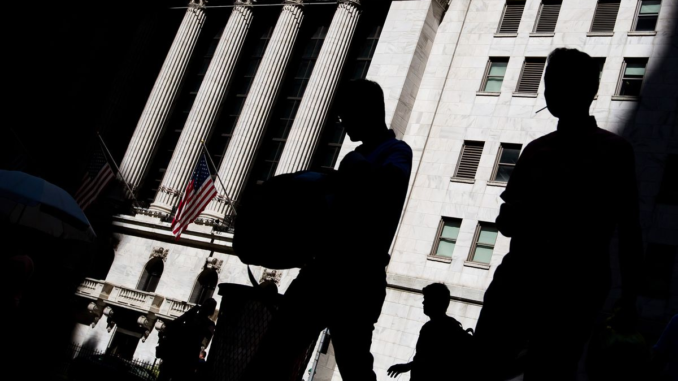 Рынок корпоративного долга США заметно теряет в качестве.
По подсчетам Morgan Stanley, объем выпущенных облигаций с инвестиционным рейтингом BBB превысил 2,56 трлн долларов, что на 10 млрд долларов больше, чем сумма долговых бумаг с наивысшим кредитным рейтингом.
Напомним, что облигации "BBB" стоят в шаге от черты, после которой бумаги приобретают статус "мусорных".
В общей сложности объем корпоративного долга США составляет 7,5 трлн долларов, из которых 2,55 трлн долларов это облигации с наивысшим рейтингом; 2,56 трлн – с рейтингом BBB; 2,43 трлн – бумаги относящиеся к рискованным и крайне рискованным вложениям.
Структура рынка корпоративного долга США (трлн дол.)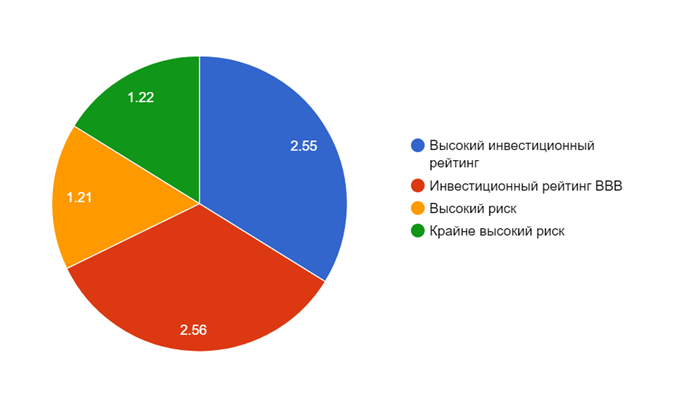 В начале 2000-х объем обязательств с рейтингом BBB был равен 1,7х EBITDA/чистый долг. Сегодня этот показатель достиг 2,9х.
Кредитный рейтинг BBB можно назвать пограничным и в момент ухудшения деловой активности в экономике большая часть облигация может перейти в более низкий класс.
Получается, что треть американского рынка корпоративного долга уже находится в зоне высокого риска. Треть может с легкостью туда перейти в случае серьезного замедления экономического роста.
То есть, существует вероятность, что при следующей рецессии больше половины всего долга американских компаний превратится в "мусорные" облигации, где риск невозврата средств крайне велик. Особенно в моменты повышения процентных ставок или при спаде доходов.
Источник - https://investbrothers.ru/2018/07/10/dolgi-amerikanskih-korporatsij-mogut-prevratit-sya-v-musor/