Ask a question
If you have a question, do not hesitate to ask. Developers, administrators and Client Support will promptly receive your question and also promptly try to answer it. If your question should not be visible to other users or is concerned with the need to conduct transactions on your account please use the Member Area.
If you are faced with a problem that can not wait - call us to the contact phone numbers.
США продолжают ускорять экспорт сжиженного природного газа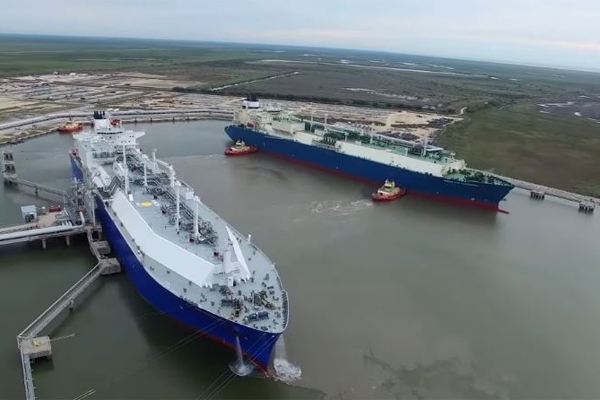 США продолжают наращивать экспорт сжиженного природного газа (СПГ). Как говорится в отчете Управления по энергетической информации (EIA) Минэнерго страны, за семь дней с 12 по 18 июля страну покинули шесть газовозов стандартной емкости. Все СПГ-танкеры были загружены на терминале Sabine Pass, принадлежащем компании Cheniere.
Стоит отметить, что к концу 2019 года США планируют втрое увеличить производство сжиженного природного газа. Как следует из отчета EIA, совокупный объем газа, который пойдет на сжижение, поднимется с 36 млрд кубометров до 98,9 млрд кубометров в год. А экспортные мощности достигнут 70 млн тонн СПГ в год.
Такой рост станет возможным благодаря тому, что за ближайшие полтора года будут введены в строй четыре новых СПГ-завода. Заработают первые линии проекта Freeport LNG в Техасе, проектная мощность которого составит 20 млн тонн в год, и завода Cameron LNG в Луизиана с пятью производственными линями по 5 млн тонн каждая.
Хьюстонский СПГ-оператор Tellurian запустит свой терминал в юго-западной Луизиане. Для снабжения этого СПГ-завода компания строит три газопровода: Permian Global Access Pipeline (PGAP) и Haynesville Global Access Pipeline (HGAP) до хаба в Гиллисе, а оттуда – финальный трубопровод Driftwood (DWPL) к самому терминалу.
Но самым крупным проектом станет СПГ-завода Corpus Christi компании Cheniere. Основной комплекс будет иметь пять линий мощностью 4,5 млн тонн в год каждая. А в дополнительном терминале построят еще семи линий мощностью 1,4 млн тонн каждая. Таким образом совокупная производительность завода составит невероятные 32 млн тонн сжиженного газа в год.