Ask a question
If you have a question, do not hesitate to ask. Developers, administrators and Client Support will promptly receive your question and also promptly try to answer it. If your question should not be visible to other users or is concerned with the need to conduct transactions on your account please use the Member Area.
If you are faced with a problem that can not wait - call us to the contact phone numbers.
Чистая прибыль «Энел Россия» по РСБУ в I полугодии упала на 23,1%, до 2,33 млрд руб.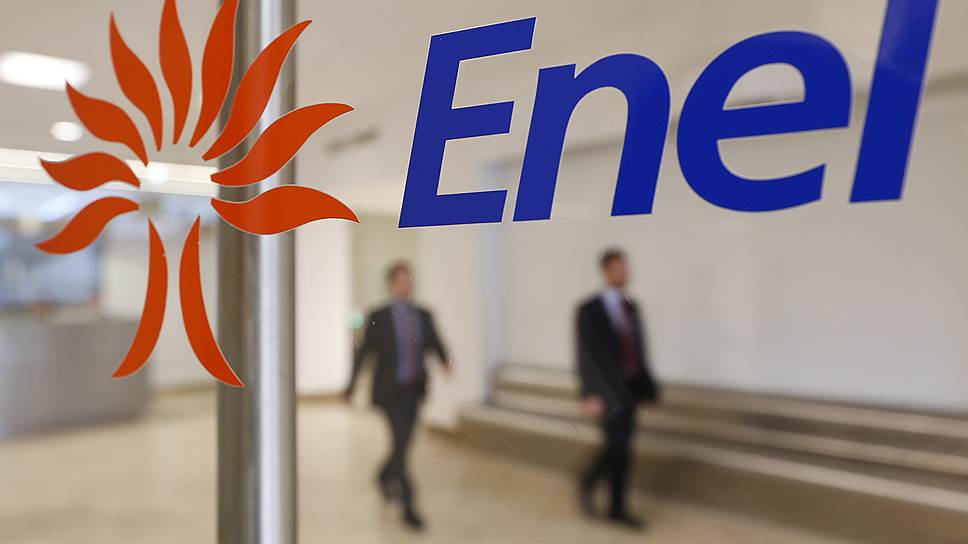 Чистая прибыль «Энел Россия» по российским стандартам бухгалтерского учета (РСБУ) за первое полугодие 2018 г. уменьшилась на 23,1% и составила 2,33 млрд руб., говорится в материалах компании.
Выручка «Энел Россия» за отчетный период снизилась на 2,1%, до 34,05 млрд руб.
Валовая прибыль компании уменьшилась на 8,5%, составив 5,4 млрд руб., прибыль от продаж показала снижение на 9,3%, до 4,9 млрд руб., доналоговая прибыль - на 21,4%, до 2,97 млрд руб.
«Энел Россия» - российский оптовый производитель электрической и тепловой энергии. Компания имеет четыре производственных филиала: в Уральском регионе - Рефтинская и Среднеуральская ГРЭС, на Северном Кавказе - Невинномысская ГРЭС, в Центральной России - Конаковская ГРЭС.