Ask a question
If you have a question, do not hesitate to ask. Developers, administrators and Client Support will promptly receive your question and also promptly try to answer it. If your question should not be visible to other users or is concerned with the need to conduct transactions on your account please use the Member Area.
If you are faced with a problem that can not wait - call us to the contact phone numbers.
В России продажи новых легковых автомобилей в июле выросли на 11%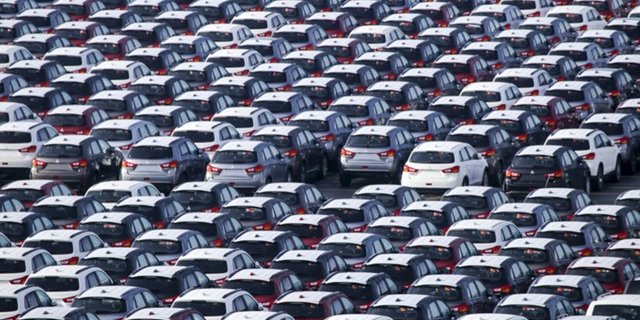 Продажи новых легковых и легких коммерческих автомобилей в России по итогам июля 2018 года выросли на 10,6% по сравнению с июлем 2017 года, до 143,4 тыс. штук, сообщил комитет автопроизводителей Ассоциации европейского бизнеса.
«Июль 2018 года ознаменовался увеличением уровня продаж на 10,6% или на 13,796 тыс. штук по сравнению с июлем 2017 года, и составил 143,452 тыс. штук. В 2018 году в январе – июле было продано 992,673 тыс. автомобилей», — говорится в сообщении.
Председатель комитета Йорг Шрайбер отметил, что рынок растет 15-й месяц подряд.
«Июль не принес фундаментальных изменений. Рынок продаж продолжил восстановление с комфортным для себя двузначным показателем уже 15 месяц подряд. Основным драйвером роста остается позитивная тенденция в росте доверия потребителя, подталкивающая его, наконец, сменить свой старый автомобиль на новый», — сказал он.