Ask a question
If you have a question, do not hesitate to ask. Developers, administrators and Client Support will promptly receive your question and also promptly try to answer it. If your question should not be visible to other users or is concerned with the need to conduct transactions on your account please use the Member Area.
If you are faced with a problem that can not wait - call us to the contact phone numbers.
МЭА понизило прогноз по спросу на российскую нефть в 2018 году до 3,41 млн баррелей в сутки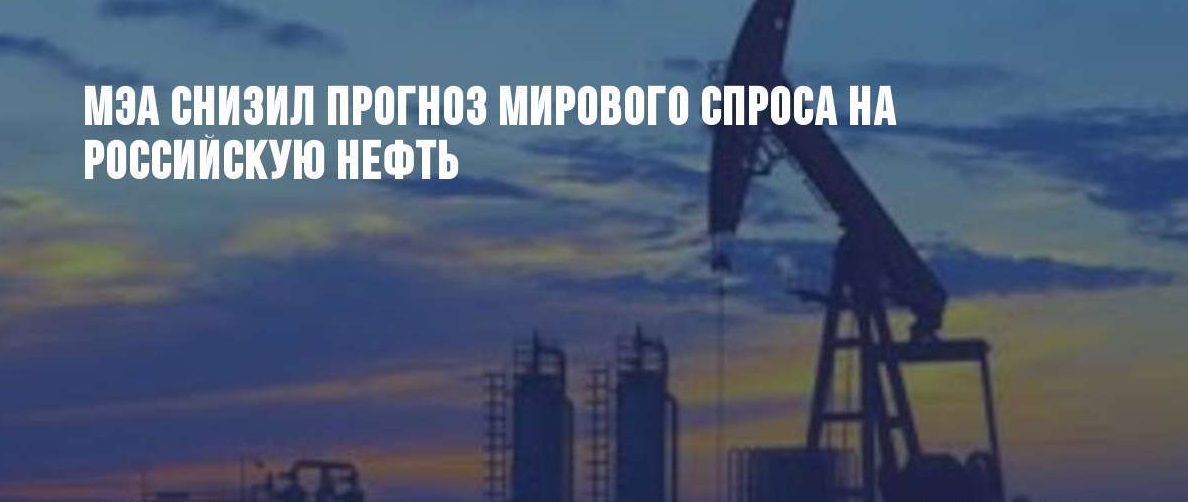 Международное энергетическое агентство (МЭА) понизило прогноз по мировому спросу на российскую нефть в 2018 году на уровне 3,41 млн баррелей в сутки, следует из ежемесячного доклада агентства.

В предыдущем докладе МЭА указывало, что спрос на российскую нефть в 2018 году составит 3,63 млн баррелей в сутки. Таким образом, прогноз скорректирован на 220 тыс. баррелей в сутки в сторону понижения.
При этом в 2019 году МЭА прогнозирует спрос на российскую нефть на уровне 3,45 млн баррелей в сутки.
МЭА при этом оценивает спрос на нефть из РФ в 2017 году на уровне 3,35 млн баррелей в сутки. Спрос на российскую нефть в 2016 году, согласно данным МЭА, составил 3,33 млн баррелей в сутки.