Ask a question
If you have a question, do not hesitate to ask. Developers, administrators and Client Support will promptly receive your question and also promptly try to answer it. If your question should not be visible to other users or is concerned with the need to conduct transactions on your account please use the Member Area.
If you are faced with a problem that can not wait - call us to the contact phone numbers.
Добыча в России в 2019 году вырастет благодаря "Роснефти", "Газпром нефти" и НОВАТЭКу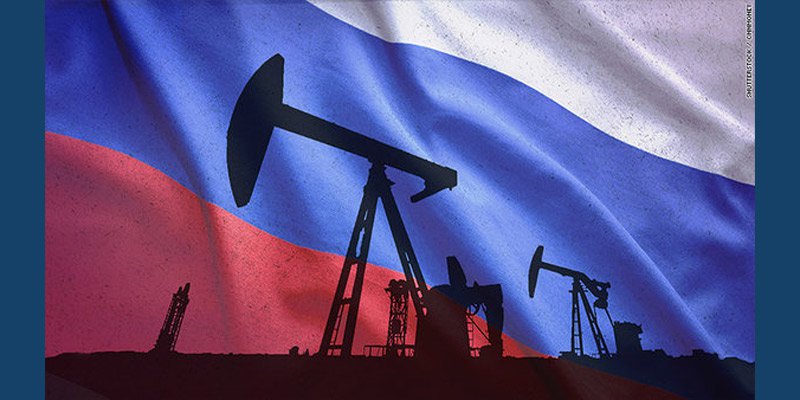 Российские нефтяники в 2019 году увеличат добычу до 11,17 млн баррелей в сутки в основном за счет запуска нескольких новых проектов, среди которых месторождения "Роснефти", "Газпром нефти" и НОВАТЭКа. Как говорится в новом докладе ОПЕК, рост добычи нефти и газового конденсата будет происходить на следующих проектах.
"Уват". В Уватский проект входят 20 лицензионных участков с 38 открытыми месторождениями, считается одним из приоритетных проектов, которые разрабатывает «Роснефть». Общая площадь месторождений Уватского проекта, ежегодная нефтедобыча на которых составляла в 2016 году 11,6 млн тонн "черного золота", – свыше 26 тыс квадратных километров.
"Ванкорнефть". Ванкорское месторождение в Красноярском крае – одно из крупнейших, принадлежащих «Роснефти», с суточной добычей более 60 тыс тонн нефти и газового конденсата. Начальные извлекаемые запасы промысла на январь 2015-го составляли 476 млн тонн нефти и конденсата и 173 млрд кубометров газа. Кроме того, компания выступает головным предприятием в освоении новых промыслов Ванкорского кластера – Сузунского, Тагульского и Лодочного.
"Мессояха". Это совместный проект "Роснефти" и "Газпром нефти", расположеный на Гыданском полуострове, в Тазовском районе Ямало-Ненецкого автономного округа в арктической климатической зоне. На 1 января 2016 года извлекаемые запасы Мессояхской группы по категории С1+С2 составляли более 470 млн тонн нефти и конденсата и 188 млрд кубометров газа. К 2020 году добыча «Мессояханефтегаза» достигнет объема в 5,5 млн тонн нефти в год (110 тыс баррелей в сутки).
"Ямал СПГ". Ресурсной базой для реализации этого проекта НОВАТЭКа является Южно-Тамбейское месторождение, открытое в 1974 году и расположенное на северо-востоке полуострова Ямал. Доказанные и вероятные запасы Южно-Тамбейского месторождения по стандартам PRMS составляют 926 млрд кубометров газа. Потенциальный уровень добычи газа для обеспечения потребностей завода СПГ превышает 27 млрд кубометров в год.
Кроме того, в ноябре 2018 года ожидается запуск Тагульского месторождения "Роснефти", проектная добыча на котором планируется на уровне 83 тыс баррелей в сутки, отмечается в отчете ОПЕК. В декабре этого года также должны быть запущены Русское месторождение с добычей в 110 тыс баррелей в сутки и вторая очередь Среднеботуобинского месторождения с добычей в 66 тыс баррелей в сутки.