Ask a question
If you have a question, do not hesitate to ask. Developers, administrators and Client Support will promptly receive your question and also promptly try to answer it. If your question should not be visible to other users or is concerned with the need to conduct transactions on your account please use the Member Area.
If you are faced with a problem that can not wait - call us to the contact phone numbers.
Минфин: объем ФНБ увеличился до 5,16 трлн рублей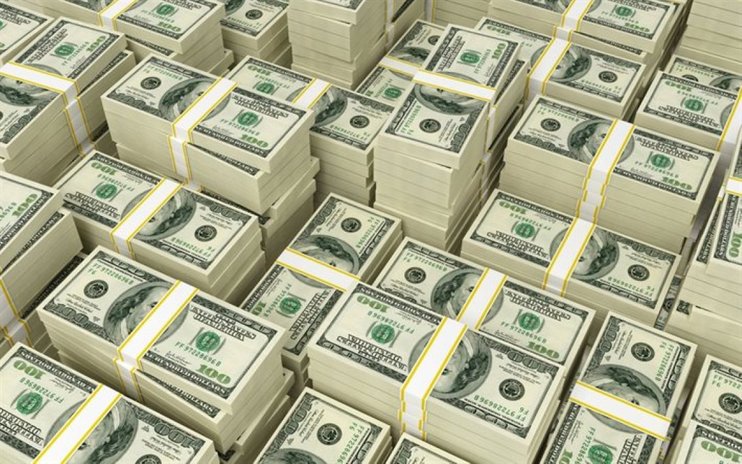 Объем Фонда национального благосостояния (ФНБ) увеличился в августе на 315,87 млрд руб. и составил к 1 сентября 5 трлн 160,278 млрд руб. ($75,795 млрд), сообщает Минфин.

На отдельных счетах ФНБ в Банке России на 1 сентября размещено $22 млрд 112,6 млн, 20 млрд 716,7 млн евро и 4 млрд 368,1 млн фунтов стерлингов.
На депозитах в ВЭБ размещено 577,464 млрд руб., в евробонды Украины - $3 млрд, в ценные бумаги российских эмитентов - 112,63 млрд руб. и $4,113 млрд, в привилегированные акции кредитных организаций - 278,992 млрд руб., на депозитах в ВТБ и "Газпромбанке" - 164,434 млрд руб.
Доход от размещения средств ФНБ на счетах в иностранной валюте в Банке России составил с 15 декабря 2017 г. по 31 августа 2018 г. $47,8 млн (3,254 млрд руб.).
Доходы бюджета от размещения средств ФНБ в привилегированные акции кредитных организаций составили в августе 57,4 млн руб. ($920 тыс.), на депозитах в ВЭБ - 32,9 млн руб. ($520 тыс.).
Доход бюджета от размещения средств ФНБ в финансовые активы составил с начала года 31,619 млрд руб. ($522,7 млн).