Ask a question
If you have a question, do not hesitate to ask. Developers, administrators and Client Support will promptly receive your question and also promptly try to answer it. If your question should not be visible to other users or is concerned with the need to conduct transactions on your account please use the Member Area.
If you are faced with a problem that can not wait - call us to the contact phone numbers.
Добыча нефти в России превысила 11,35 млн баррелей в сутки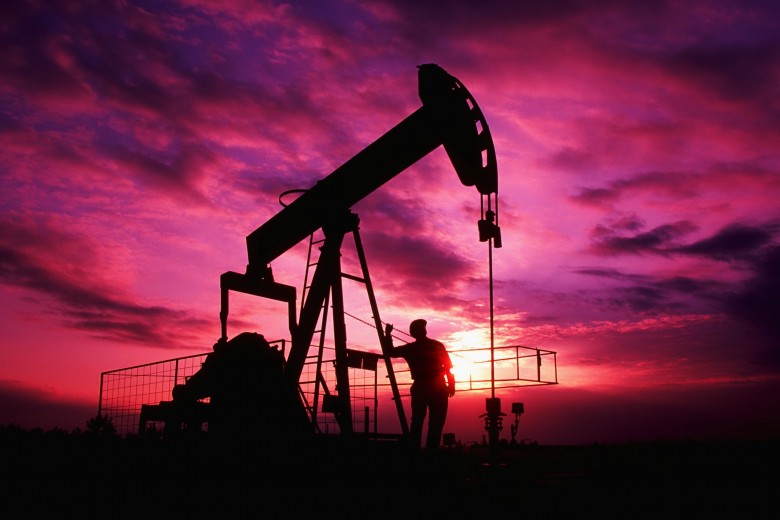 В сентябре среднесуточная добыча нефти в России выросла в годовом выражении на 4,1%. Из данных Центрального диспетчерского управления топливно-энергетического комплекса (ЦДУ ТЭК) следует, что в РФ в прошлом месяце производилось 11,356 млн баррелей в день.
Ранее агентство Bloomberg сообщило со ссылкой на источник в российских правительственных кругах, что российская нефтедобыча в сентябре составила 1,54-1,55 млн тонн в сутки (11,29-11,36 млн баррелей в день), что является новым постсоветским рекордом.
При этом, по данным самого агентства, сентябрьское производство реально было даже более значительным – 1,553 млн тонн, или 11,38 млн баррелей в сутки. Если добыча нефти останется на нынешнем уровне, то Россия может поднять плановые цели на текущий год до 555 млн тонн с ныне прогнозируемых 553 млн тонн.
Заметный прирост российской добычи "черного золота" обеспечила прежде всего "Роснефть", отметили в Bloomberg.
Ранее в этом месяце глава Минэнерго России Александр Новак сообщал, что российская нефтедобыча достигнет своего максимума в 2021 году с показателем 570 млн тонн, если не будут приняты меры по ее стимулированию. Далее, прогнозирует министр энергетики, производство начнет снижаться.
При этом потенциал добычи в РФ выше, чем был в октябре 2016 года, когда обсуждались параметры соглашения ОПЕК+, отметил Новак.
"Вы же историю добычи за последние шесть лет примерно знаете, что мы прибавляли примерно по 100 тыс баррелей в год. У нас есть возможность и восстановить добычу, и слегка прирастить ее", — сообщил российский министр энергетики.