Ask a question
If you have a question, do not hesitate to ask. Developers, administrators and Client Support will promptly receive your question and also promptly try to answer it. If your question should not be visible to other users or is concerned with the need to conduct transactions on your account please use the Member Area.
If you are faced with a problem that can not wait - call us to the contact phone numbers.
Банк «Санкт-Петербург» будет платить дивиденды в объеме не менее 20% от прибыли по МСФО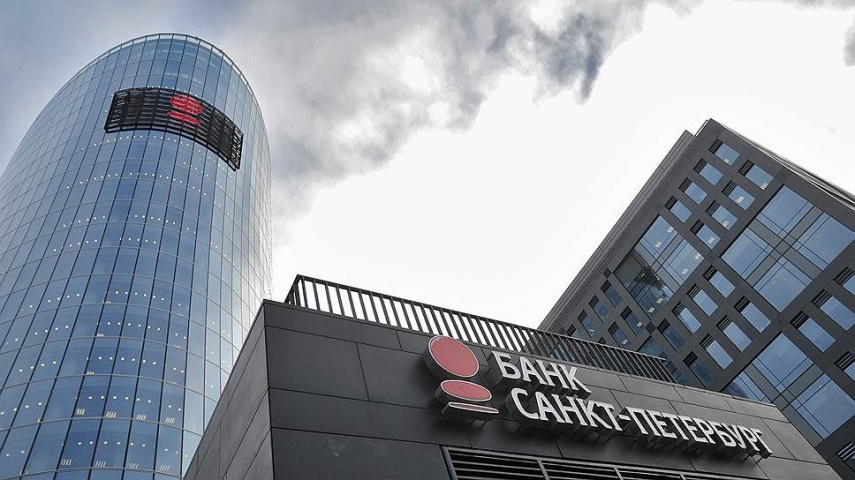 Наблюдательный совет банка «Санкт-Петербург» проголосовал за изменение дивидендов политики - теперь кредитная организация будет платить не менее 20% от чистой прибыли по международным стандартам финансовой отчетности (МСФО). Об этом говорится в сообщении банка.
«Наблюдательный совет банка «Санкт-Петербург» на заседании 29 ноября 2018 г. принял решение утвердить дивидендную политику в новой редакции. В документе закреплено намерение банка направлять на выплату дивидендов по обыкновенным акциям не менее 20% чистой прибыли отчетного года по МСФО (по данным аудированной консолидированной отчетности, с учетом имеющегося в распоряжении свободного капитала)», - говорится в сообщении.
Последние четыре года в соответствии с предыдущей дивидендной политикой банк выплачивал дивиденды в размере 20% чистой прибыли по РСБУ.
«Переход на практику выплаты дивидендов от чистой прибыли по МСФО осуществляется в рамках комплексной программы по повышению рыночной капитализации, утвержденной наблюдательным советом в октябре 2018 г. Как ранее объявлял банк, программа также предусматривает рассмотрение вопроса о выкупе акций как минимум дважды в год, в зависимости от рыночной цены и наличия свободного капитала, при этом банк подтверждает свое намерение осуществлять погашение выкупленных акций», - указывается в сообщении.
В августе банк сообщил, что потратит на обратный выкуп акций до $10 млн.
Банк «Санкт-Петербург» - крупнейший банк Северо-Западного региона России, входит в топ-20 банков по размеру активов.
Более 50,6% акций банка принадлежит его менеджменту, 5,83% - East Capital Group, 4,83% - Европейскому банку реконструкции и развития, 2,4% - квазиказначейский пакет (на балансе самого банка), еще 36,31% - в свободном обращении.