Ask a question
If you have a question, do not hesitate to ask. Developers, administrators and Client Support will promptly receive your question and also promptly try to answer it. If your question should not be visible to other users or is concerned with the need to conduct transactions on your account please use the Member Area.
If you are faced with a problem that can not wait - call us to the contact phone numbers.
ФТС в 2018 году перевыполнила план, перечислив в бюджет более 6 трлн рублей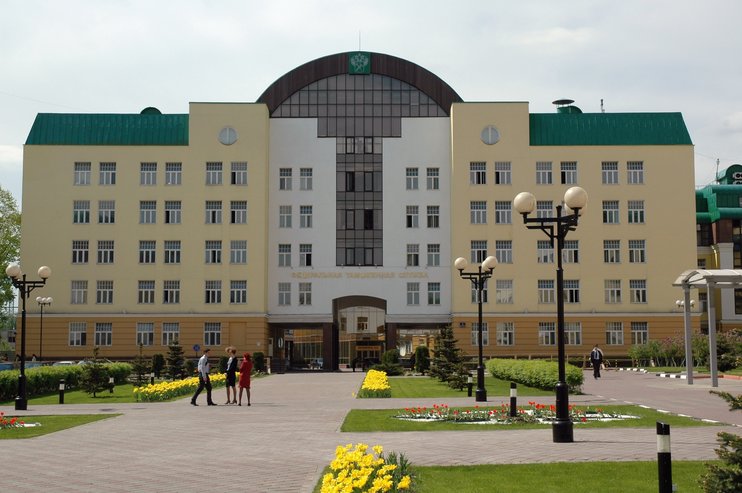 Доходы бюджета от уплаты таможенных платежей превысили к 28 декабря 6 трлн руб., прогнозное задание ФТС на 2018 г. перевыполнено на 1,5%, сообщает Федеральная таможенная служба (ФТС).
Платежи от импорта товаров в Россию составили 2 трлн 931,8 млрд руб. (48,7% от общего объема перечислений ФТС), в том числе НДС на ввозимые товары - 2 трлн 245,6 млрд руб. (37,3%).
Платежи от экспорта товаров составили 3 трлн 5,7 млрд руб. (49,9% от общего объема перечислений ФТС).
План по перечислениям в бюджет для ФТС на 2018 г. повышен в октябре до 5,9 трлн руб.
В 2017 г. ФТС перечислила в бюджет 4 трлн 575,69 млрд руб., перевыполнив план на 2,8%.