Ask a question
If you have a question, do not hesitate to ask. Developers, administrators and Client Support will promptly receive your question and also promptly try to answer it. If your question should not be visible to other users or is concerned with the need to conduct transactions on your account please use the Member Area.
If you are faced with a problem that can not wait - call us to the contact phone numbers.
Цена на экспортный газ «Газпрома» в январе — ноябре выросла на 23,12%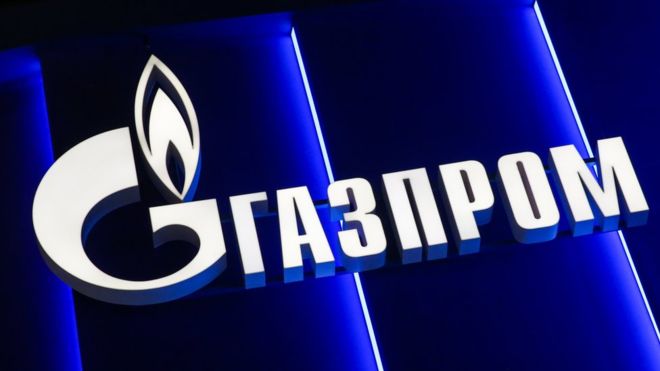 Средняя стоимость экспортного газа «Газпрома» в январе — ноябре 2018 года составила $220,6 за тыс. кубометров, увеличившись на 22,7% по сравнению с показателем за аналогичный период прошлого года, следует из сообщения ФТС.
За 11 месяцев 2017 года средняя стоимость экспортного газа составила $179,17 за тыс. кубометров.
Как сообщалось ранее, «Газпром» заложил в бюджет на 2018 год среднюю экспортную цену газа в размере $197,1 за тыс. кубометров.
Средняя стоимость экспортного газа «Газпрома» в 2017 году составила $181,5 за тыс. кубометров, увеличившись на 15,3% по сравнению с показателем предыдущего года.