Ask a question
If you have a question, do not hesitate to ask. Developers, administrators and Client Support will promptly receive your question and also promptly try to answer it. If your question should not be visible to other users or is concerned with the need to conduct transactions on your account please use the Member Area.
If you are faced with a problem that can not wait - call us to the contact phone numbers.
ЦБ оценил профицит внешней торговли России в 2018 году в $194,4 млрд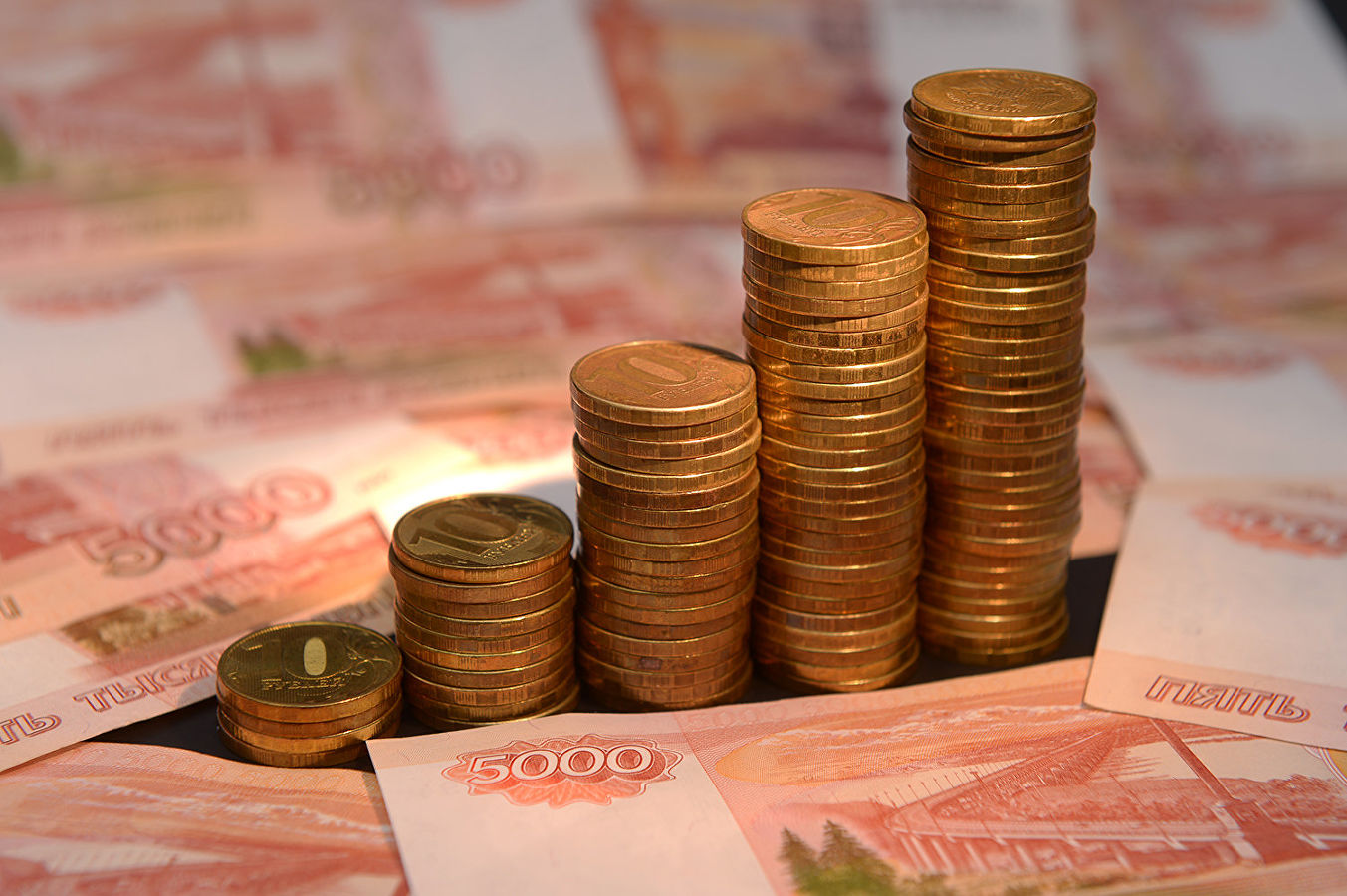 Профицит внешней торговли России в 2018 году вырос в 1,7 раза по сравнению с 2017 годом — до $194,4 млрд, следует из сообщения Банка России.
«В составе торгового баланса заметно выросли стоимостные объемы экспорта топливно-энергетических товаров на фоне улучшения международной ценовой конъюнктуры, в то время как рост товарного импорта замедлился главным образом за счет снижения ввоза товаров во второй половине года по сравнению с аналогичным периодом годом ранее», — говорится в сообщении.
ЦБ отмечает, что одновременно уменьшился совокупный отрицательный вклад других компонентов счета текущих операций, который по итогам 2018 года достиг самого высокого значения за весь период наблюдений и составил $114,9 млрд.
Ранее французская финансовая газета Les Echos написала, что по итогам 2018 года торговый баланс России может побить рекорд 2011 года ($198 млрд) на фоне высоких темпов роста показателя. По данным ФТС РФ, за 11 месяцев 2018 года, сальдо торгового баланса выросло на 65,2%, или на $75,4 млрд, в годовом выражении — до $191,4 млрд.
В конце октября 2018 года немецкая Die Welt опубликовало статью, в которой автор рассказывает о «парадоксальном» подъеме российской экономики на фоне введенных против Москвы санкций. Издание отмечало, что в III квартале Россия получила профицит текущего счета платежного баланса в размере $26,4 млрд. По словам автора, это соответствует 6,5% ВВП страны, что является абсолютным рекордом.