Ask a question
If you have a question, do not hesitate to ask. Developers, administrators and Client Support will promptly receive your question and also promptly try to answer it. If your question should not be visible to other users or is concerned with the need to conduct transactions on your account please use the Member Area.
If you are faced with a problem that can not wait - call us to the contact phone numbers.
Темпы роста ВВП Китая в 2018 году замедлились до 6,6%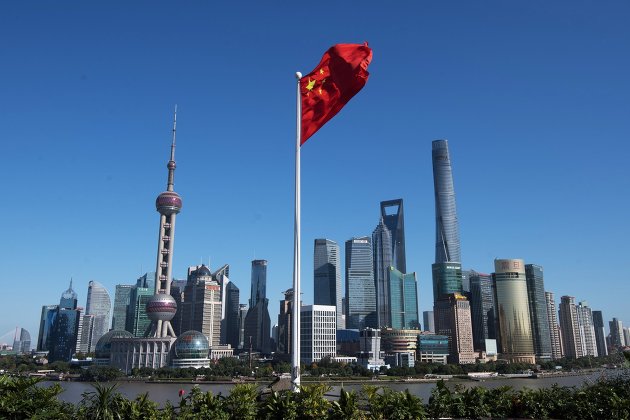 Темпы роста ВВП Китая в 2018 году составили 6,6% против 6,7% в 2017 году, что стало худшим показателем за последние 28 лет, несмотря на то, что это лучше официального прогноза, свидетельствуют данные государственного статистического управления КНР.

"Согласно предварительным данным, внутренний валовой продукт Китая в 2018 году составил 90,03 триллиона юаней (около 13,04 триллиона долларов), что на 6,6% больше, чем в прошлом году. В частности, годовой рост ВВП в первом квартале составил 6,8%, во втором — 6,7%, в третьем — 6,5%, в четвертом — 6,4%", — говорится в опубликованном докладе.
Власти Китая установили планку роста ВВП на 2018 год на уровне около 6,5%.
Отмечается, что в 2018 году поставленные цели по социально-экономическому развитию страны были достигнуты, качество жизни населения улучшилось, национальная экономика росла в разумных пределах, сохранив стабильность.