Ask a question
If you have a question, do not hesitate to ask. Developers, administrators and Client Support will promptly receive your question and also promptly try to answer it. If your question should not be visible to other users or is concerned with the need to conduct transactions on your account please use the Member Area.
If you are faced with a problem that can not wait - call us to the contact phone numbers.
Число действующих в США буровых резко сократилось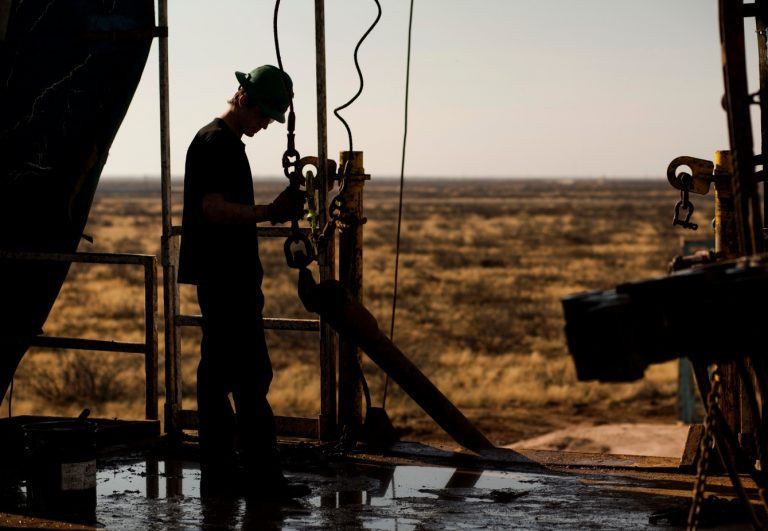 Количество действующих в США буровых резко сократилось. По данным Baker Hughes, a GE Company (BHGE), число установок упало сразу на 25 единиц и составляет сейчас 1050 буровых.
Причем количество нефтяных установок уменьшилось на 21 единицу до 852, а газовых буровых – на четыре до 198 установок. Шельфовых буровых платформ стало меньше на две установки, их число составляет сейчас 19 единиц, сообщает Offshore Energy Today.
Стоит отметить, что аналитики Wood Mackenzie и RS Energy Group недавно указали: американские сланцевики, вопреки ожиданиям, урежут свои бюджеты на 2019 год. Нефтяники готовятся пожертвовать ростом производства, поскольку в нынешних ценовых условиях сланцевые компании не могут продолжать увеличивать расходы.
В настоящее время биржевая стоимость американского эталона WTI колеблется в районе 50 долларов за баррель, и этого слишком мало для нормальной доходности добычи при наращивании сланцевого производства.
До недавнего времени 2019 год считался весьма перспективным для сланцевиков, поэтому они увеличивали расходы ради дальнейшего роста. Но сейчас эксперты видят признаки, что сланцевые компании снова переходят в режим жесткой экономии, как в период ценового кризиса 2015-2017 годов.
А влиятельное издание The Wall Street Journal вообще поставило под сомнение рентабельность освоения американских запасов углеводородов методом гидравлического разрыва пласта. Газета изложила итоги собственного исследования, основанного на анализе продуктивности на около 16 тыс скважин 29 крупнейших добывающих компаний на территории штатов Техас и Северная Дакота.
Эксперты издания пришли к выводу о том, что три четверти прогнозов добычи сланцевой нефти и газа, подготовленных этими компаниями в 2014-2017 годах, оказались чрезмерно оптимистичными.
В реальности эти предприятия суммарно добывают методом фрекинга почти на 10% меньше нефти и газа, чем прогнозировали. Это эквивалентно почти 1 млрд баррелей в течение более 30 лет или свыше 30 млрд долларов в сегодняшних ценах, отмечает газета. Согласно данным WSJ, некоторые добытчики на ряде месторождений отстают от собственных прогнозов более чем на 50%.