Ask a question
If you have a question, do not hesitate to ask. Developers, administrators and Client Support will promptly receive your question and also promptly try to answer it. If your question should not be visible to other users or is concerned with the need to conduct transactions on your account please use the Member Area.
If you are faced with a problem that can not wait - call us to the contact phone numbers.
Выработка электроэнергии в России в январе выросла на 2,2% — до 105,7 млрд кВт·ч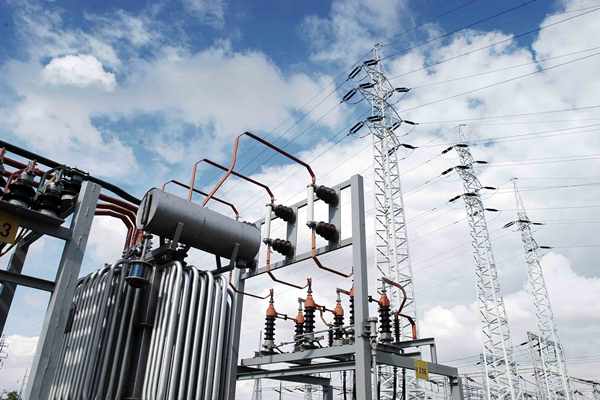 Выработка электроэнергии в России в январе 2019 года увеличилась на 2,2% по сравнению с показателем за аналогичный период прошлого года и составила 105,7 млрд кВт·ч, следует из материалов Центрального диспетчерского управления ТЭК (ЦДУ ТЭК).
Объем потребления электроэнергии составил 103,8 млрд кВт·ч, что на 1,3% выше показателя января 2018 года. Экспорт электроэнергии в январе составил 2 млрд кВт·ч.
Как сообщалось ранее, в 2018 году выработка электроэнергии в России в 2018 году увеличилась на 1,7% по сравнению с показателем предыдущего года и составила 1,091 трлн кВт·ч. Объем потребления электроэнергии составил 1,075 трлн кВт·ч, что на 1,6% выше показателя 2017 года. Экспорт электроэнергии по итогам года составил 15,7 млрд кВт·ч.