Ask a question
If you have a question, do not hesitate to ask. Developers, administrators and Client Support will promptly receive your question and also promptly try to answer it. If your question should not be visible to other users or is concerned with the need to conduct transactions on your account please use the Member Area.
If you are faced with a problem that can not wait - call us to the contact phone numbers.
Fitch присвоило «Русалу» рейтинг «BB-» со «стабильным прогнозом»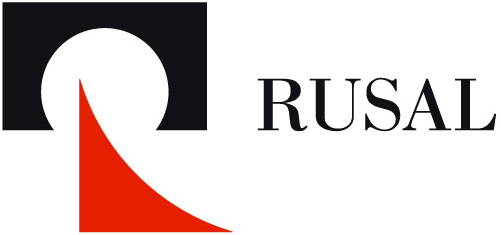 Международное рейтинговое агентство Fitch Ratings присвоило «Русалу» долгосрочный рейтинг дефолта эмитента (РДЭ) «BB-» со «стабильным прогнозом», сообщило агентство.

«''Русал'' успешно осуществлял деятельность, находясь под санкциями США, их влияние было ограничено. Управление по контролю над иностранными активами (OFAC) несколько раз продляло отсрочку введения ряда санкций, в связи с чем компания не испытала полноценного влияния введенных ограничений», — говорится в сообщении.
В ночь с 27 на 28 января мск OFAC Минфина США сняло санкции с компаний предпринимателя Олега Дерипаски — En+ Group, «Евросибэнерго» и «Русал». При этом доля Дерипаски в En+ в рамках по снятия санкций сократилась ниже 44,95%. Компания выпустила 67,42 млн новых акций в форме GDR (около 10,55% акционерного капитала), передав их Glencore International AG в обмен на 8,75% «Русала», принадлежащих компании Amokenga Holdings Limited.