Ask a question
If you have a question, do not hesitate to ask. Developers, administrators and Client Support will promptly receive your question and also promptly try to answer it. If your question should not be visible to other users or is concerned with the need to conduct transactions on your account please use the Member Area.
If you are faced with a problem that can not wait - call us to the contact phone numbers.
Минфин РФ в I квартале разместил ОФЗ на 513,8 млрд рублей, перевыполнив план на 14%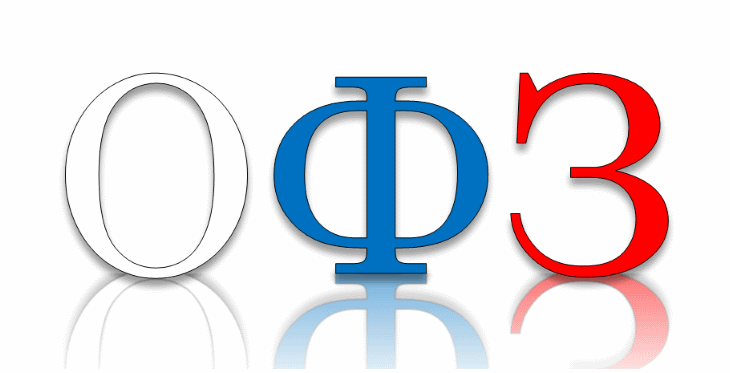 Министерство финансов РФ за первый квартал 2019 года разместило на аукционах облигации федерального займа на 513,796 млрд рублей при плановом объеме размещения в 450 млрд рублей, следует из материалов на сайте ведомства.
В среду Минфин разместил на аукционах два выпуска ОФЗ-ПД с постоянным купонным доходом. Выпуск 26224 (с погашением 23 мая 2029 г.) был размещен на сумму 35,9 млрд руб., спрос на аукционе достиг 41,5 млрд руб., средневзвешенная доходность составила 8,3% годовых. Выпуск 26227 (с погашением 17 июля 2024 г.) был размещен на сумму 21,4 млрд руб., спрос на аукционе достиг 43,8 млрд руб., средневзвешенная доходность составила 8,08% годовых.
«Интерес участников рынка будет концентрироваться в бумагах со сроком до 5 лет. Доходность 8% по 5-летним бондам крупных игроков сейчас устраивает, это почти на 3 п. п. выше инфляции. Но игроки закладывают в ожидания снижение инфляции и / или укрепление рубля, иначе инвестировать в рублевые инструменты при доходности в 4,5% по еврооблигациям имеет не много смысла. Однако у банков увеличивается объем свободной ликвидности, поэтому приток в ОФЗ локальных инвесторов продолжится, даже если надежды на укрепление рубля, а возможно, и снижение ключевой ставки во 2 кв., не оправдаются. Доходность среднесрочных ОФЗ, по моему мнению, в апреле будет в диапазоне 7,9-8,2%», - прогнозирует начальник управления операций на российском фондовом рынке ИК «Фридом фриланс» Георгий Ващенко.
По мнению аналитика ПАО «Промсвязьбанк» Дмитрия Монастыршина, объем размещения ОФЗ во втором квартале останется высоким. «Инвесторов привлекает доходность российских бумаг в условиях смягчения позиции ФРС и ЕЦБ относительно дальнейшей монетарной политики. А у Минфина стоит в планах на текущий год привлечение на внутреннем рынке 1,5 трлн руб. Это соответствует по 375 млрд руб. в квартал чистых заимствований. Рынок облигаций достаточно волатилен. Пока конъюнктура остается благоприятной, министерство финансов, вероятно, будет стремиться разместить как можно больший объем гособлигаций», - указал он.