Ask a question
If you have a question, do not hesitate to ask. Developers, administrators and Client Support will promptly receive your question and also promptly try to answer it. If your question should not be visible to other users or is concerned with the need to conduct transactions on your account please use the Member Area.
If you are faced with a problem that can not wait - call us to the contact phone numbers.
Акции и доходности облигаций выросли, а доллар и золото пробили ключевые технические уровни
Кто знал, что это может произойти?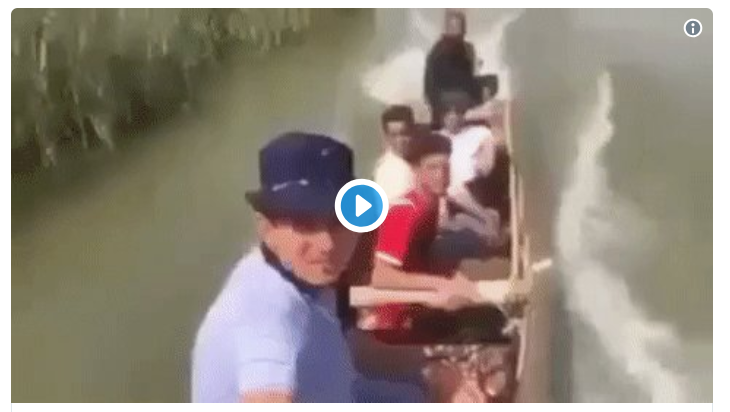 Car Crash TV
@Crashingtv
Why you always look where you're going.
Китайские акции пребывали во флэте весь день, а под конец торгов устремились вниз…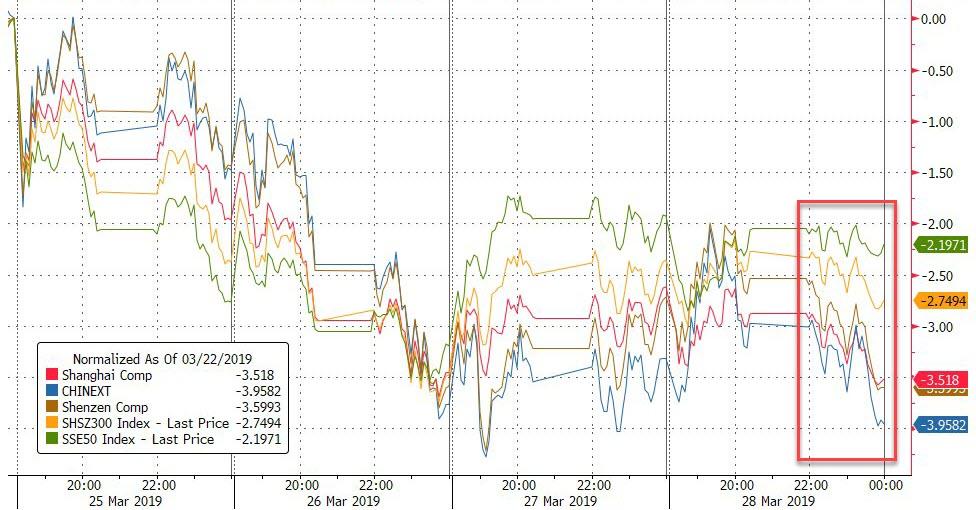 Британский FTSE 100 вырвался вперед, а испанские и итальянские акции потеряли примерно 0,5%…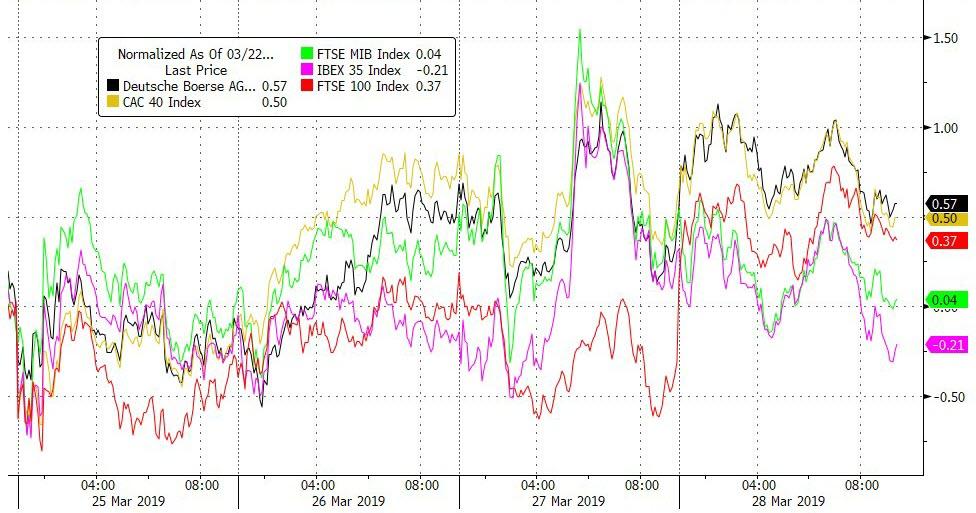 И вновь американские акции пошли в рост после открытия площадок, и опять они устремились вниз ближе к закрытию европейских торгов, чтобы в который раз после развернуться вверх… Транспортный индекс вырос больше прочих индексов…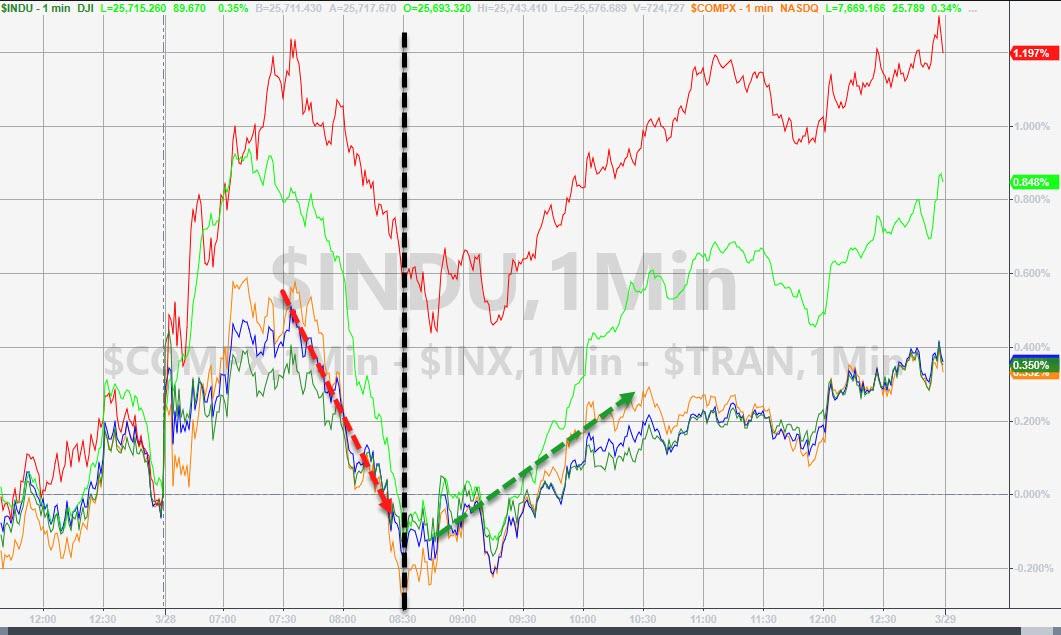 Уже четыре дня мы наблюдаем один и тот же сценарий накачки и сброса…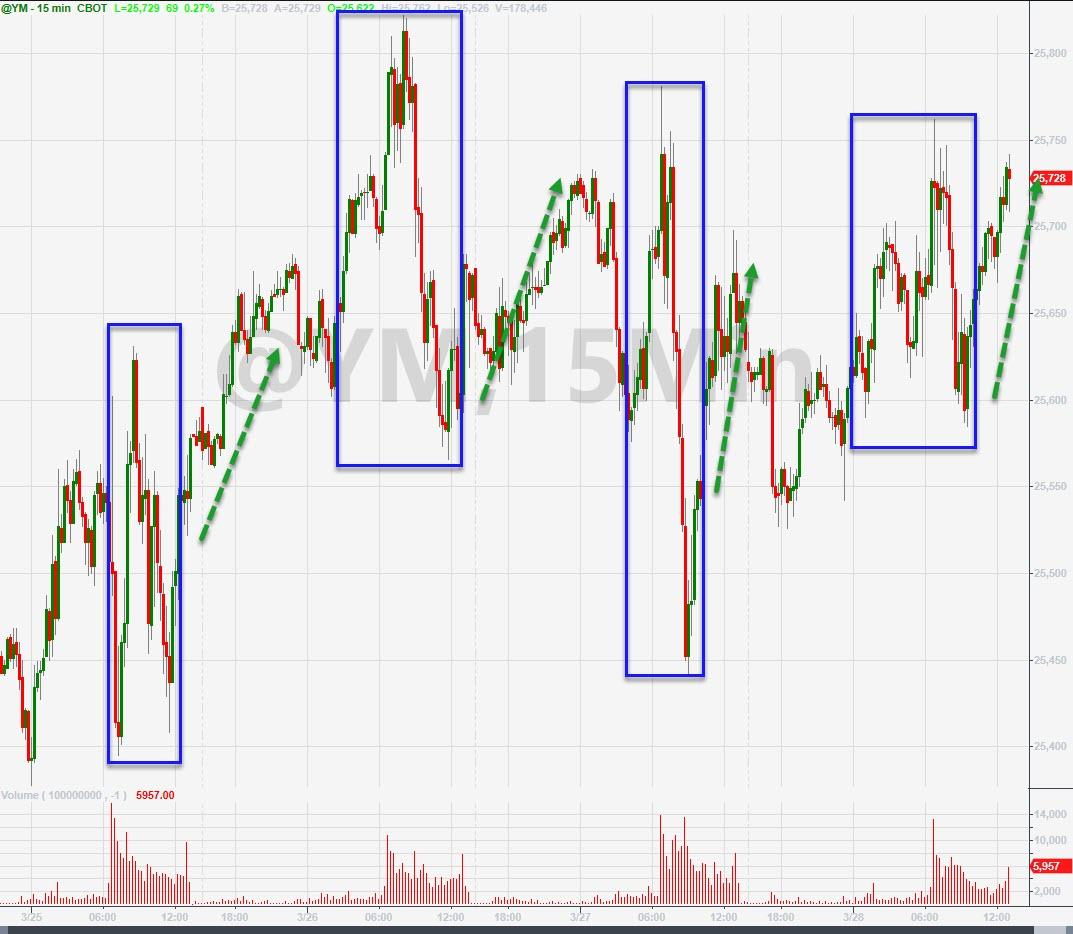 S&P протестировал сверху уровень 2800 пунктов и отскочил вверх…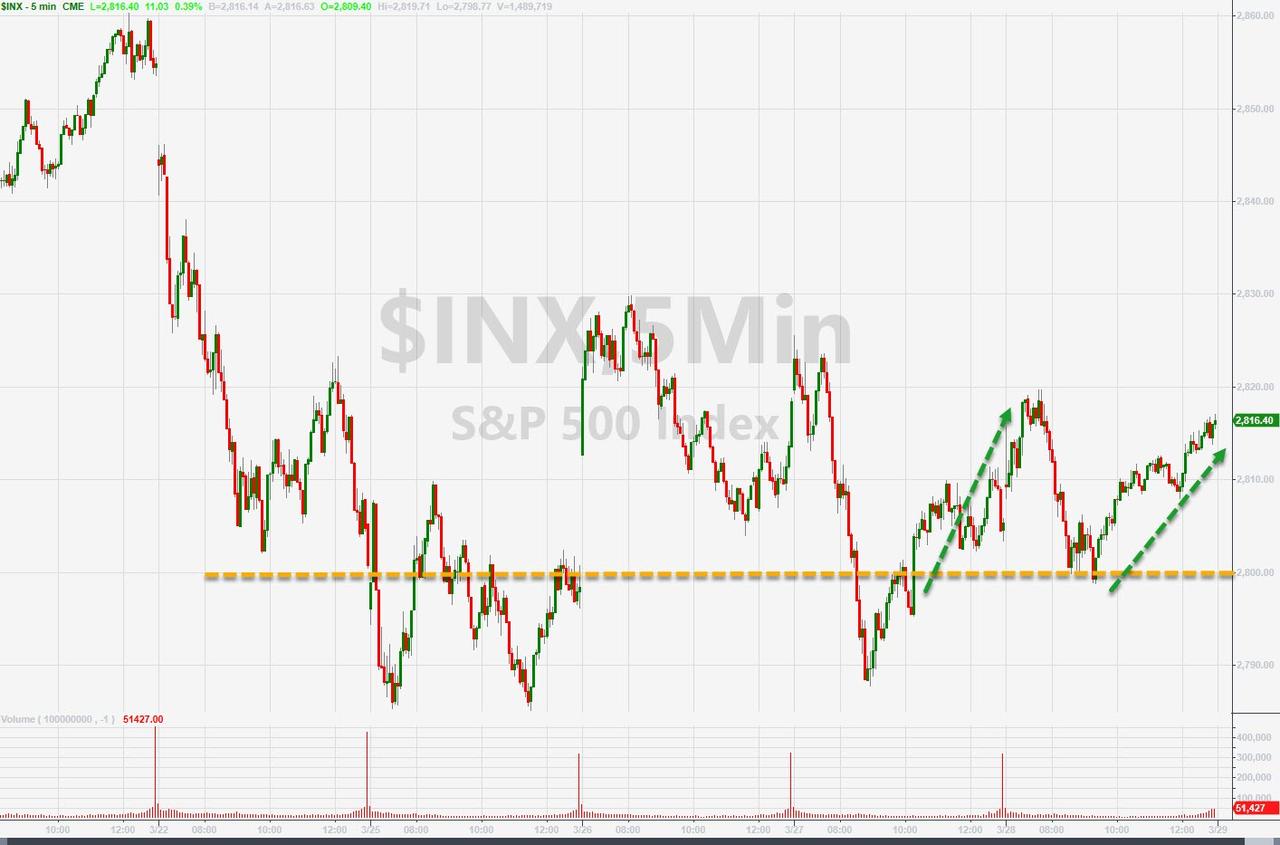 Акции FANG провели день во флэте…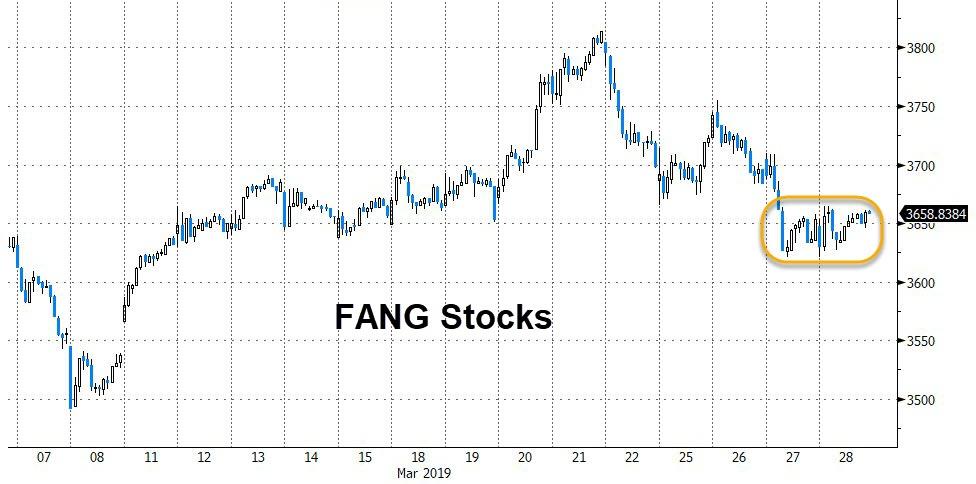 Стоимость страховки акций и корпоративных облигаций снизилась…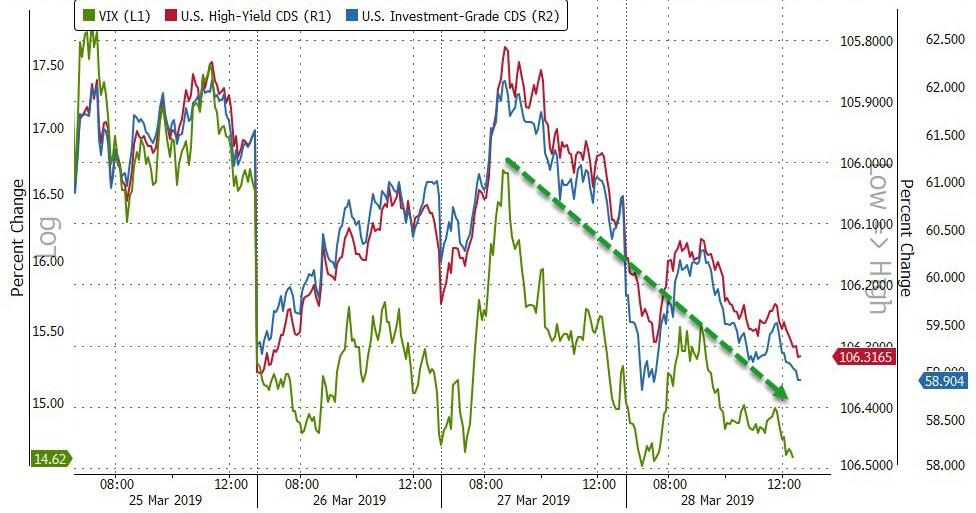 В отличие от вчерашнего скверного аукциона по размещению 5-летних нот, сегодняшнее размещение 7-летних бумаг было встречено большим спросом, но этого оказалось недостаточно, чтобы противостоять распродажам на рынке трежерис, доходности которых выросли на 2-4 б.п. (кроме доходностей 30-летних облигаций) …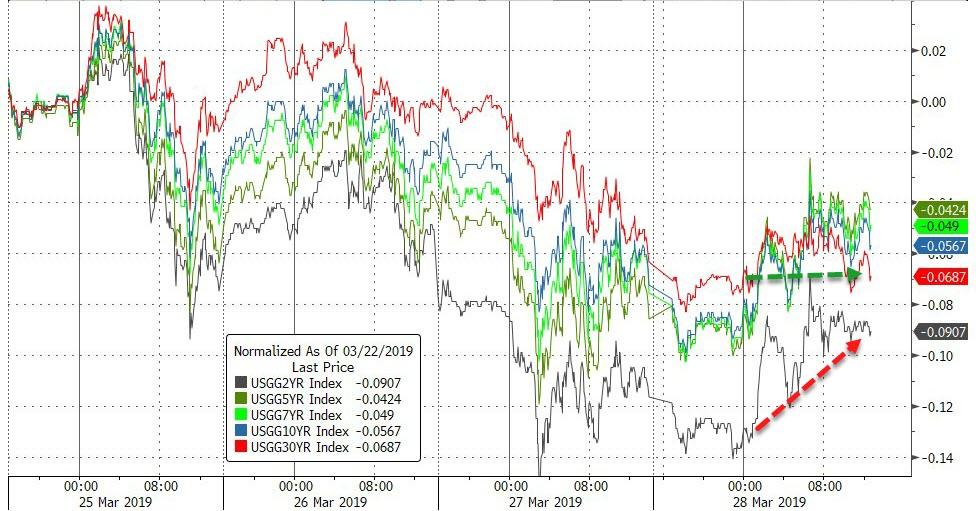 Доходности 30-летних трежерис опустились под отметку 2,8% впервые с января 2018 года…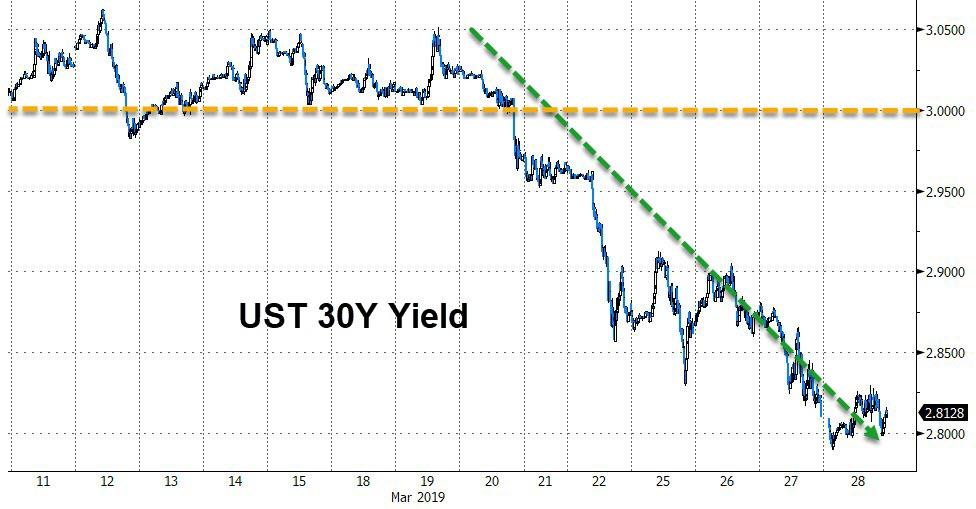 Волатильность трежерис взметнулась вверх на этой неделе – это самый стремительный рост с 2014 года…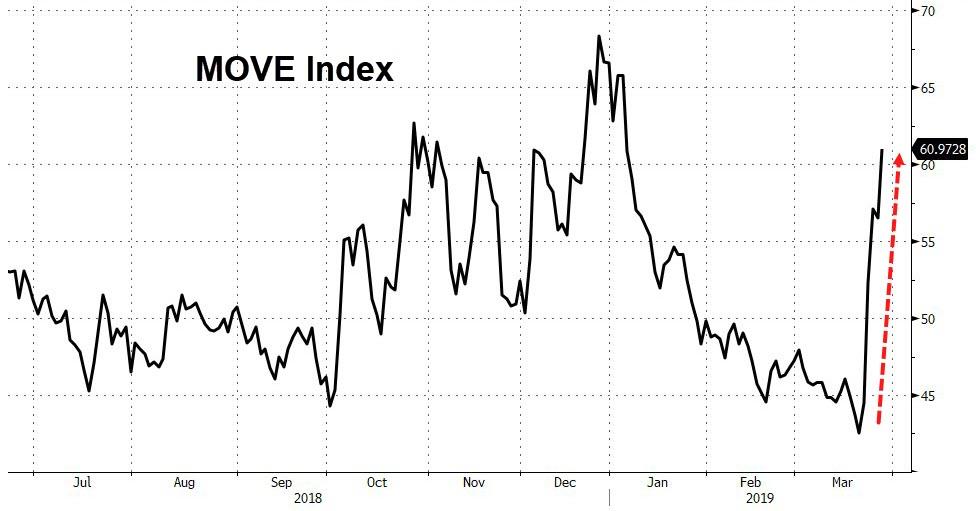 И относительно VIX волатильность трежерис достигла важного уровня сопротивления…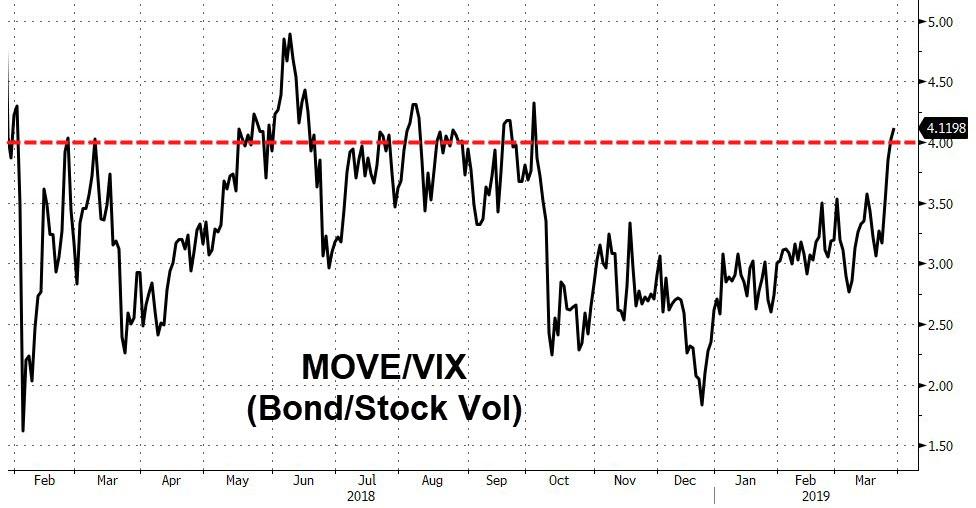 Индекс доллара возвысился над отметкой 97 пунктов…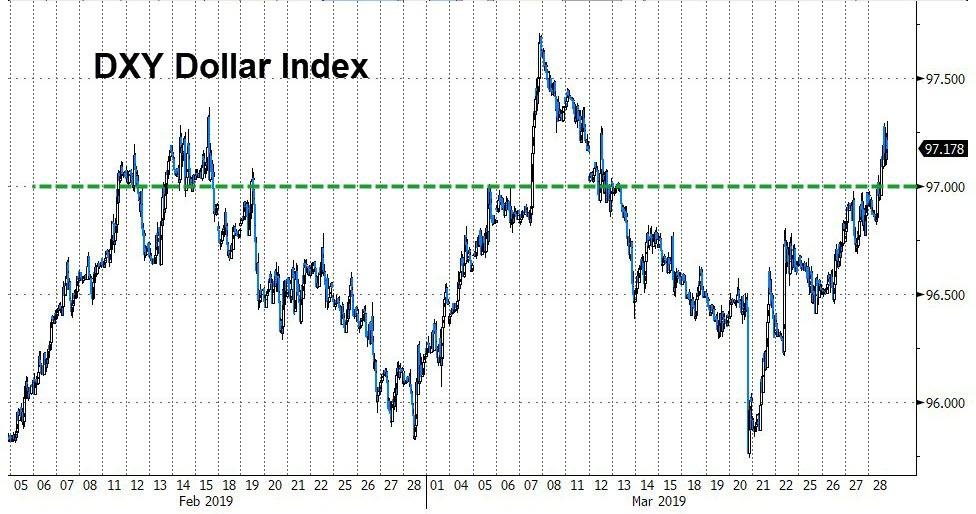 Турецкая лира обвалилась…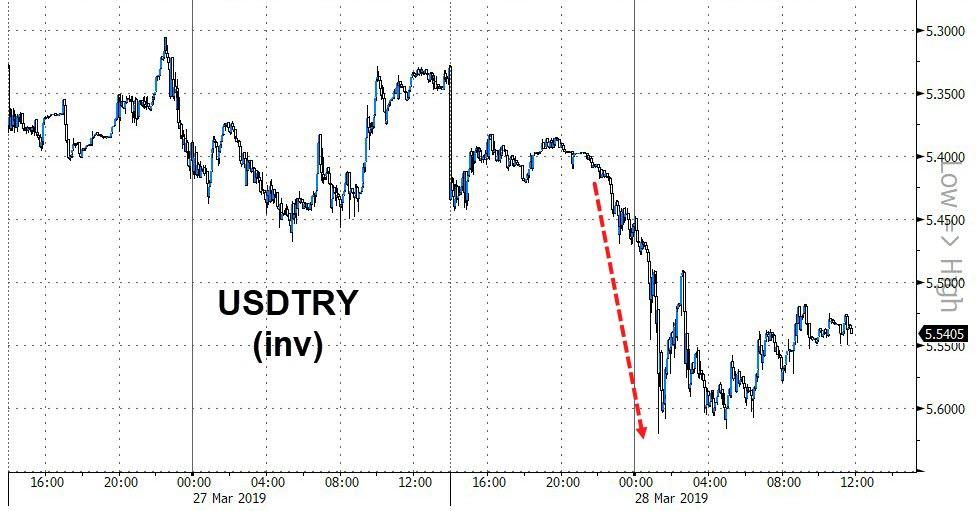 Утянув за собой EM FX на красную территорию с начала 2019 года…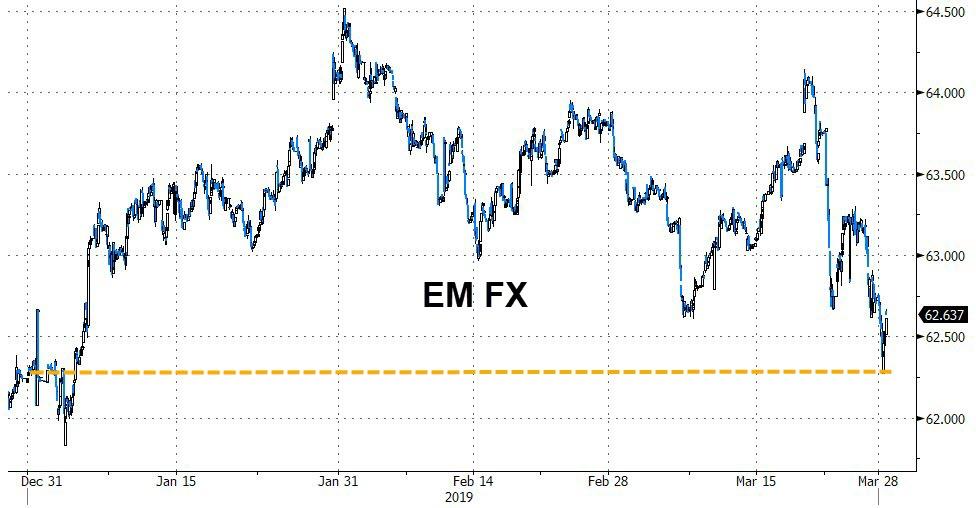 Криптовалюты топтались на одном месте…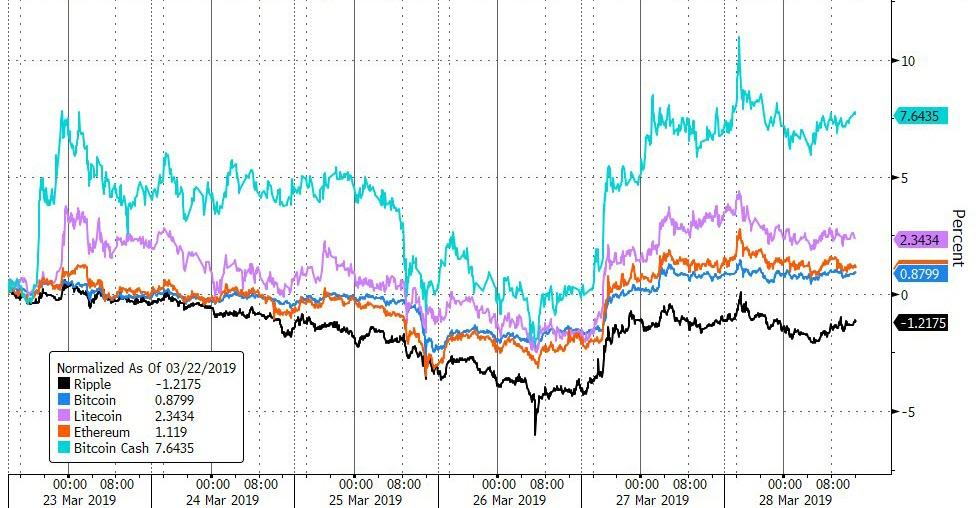 Медь и нефть подросли, несмотря на укрепление доллара, а драгоценные металлы обвалились…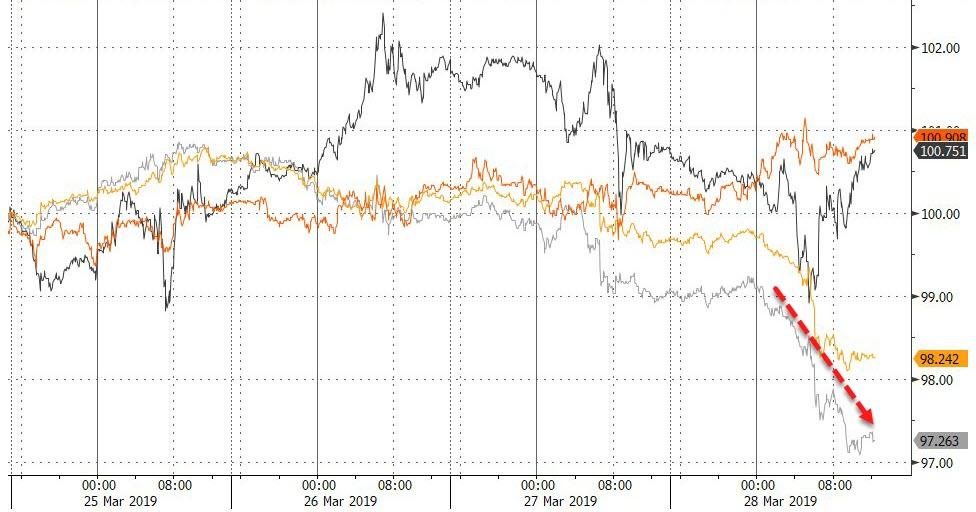 Ну и наконец, мы отмечаем, что гэп между реальностью и восприятием реальности остается вблизи рекордно высоких значений…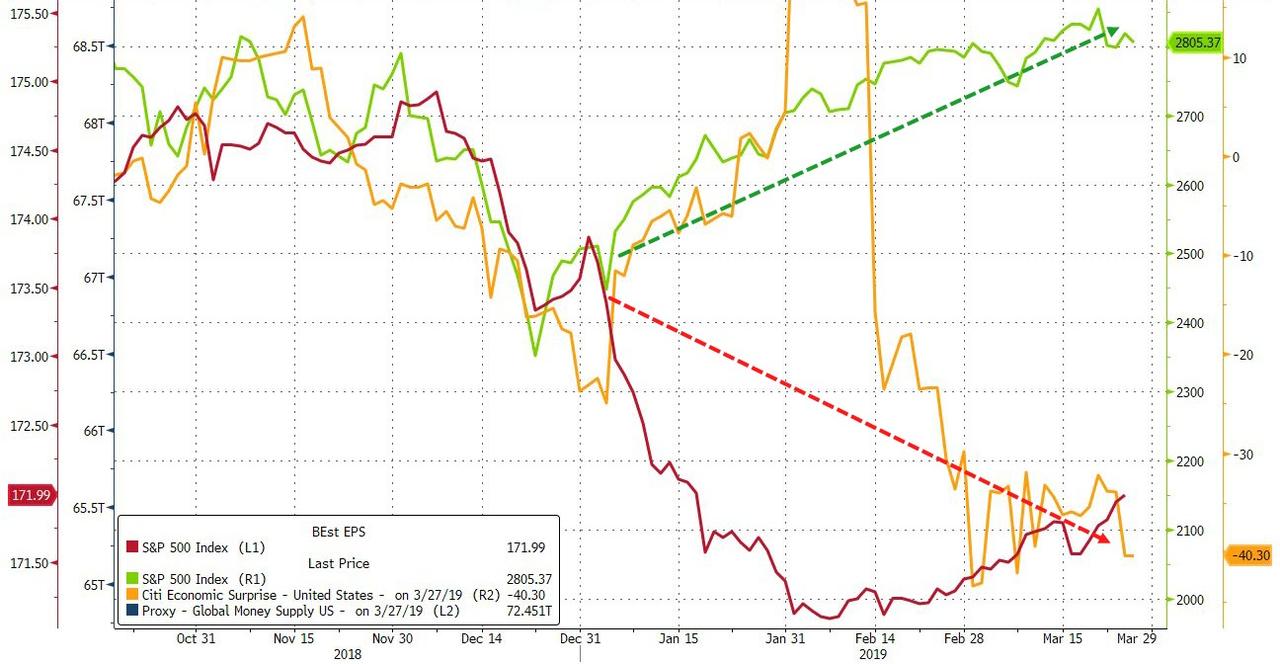 И не забывайте, что в прошлые разы по итогам 12 месяцев после того, как доходности по 3-месячным векселям превышали доходности по 10-летним нотам…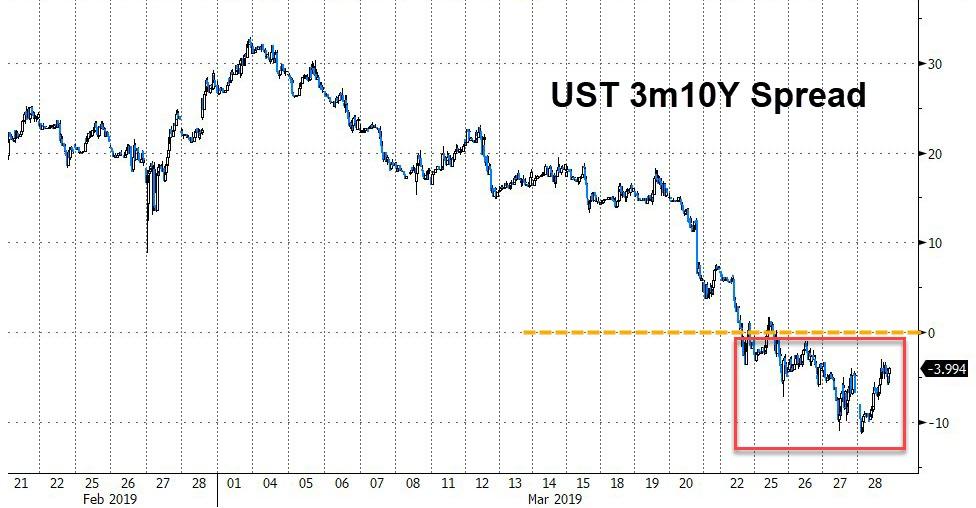 S&P 500 обычно не вырастал…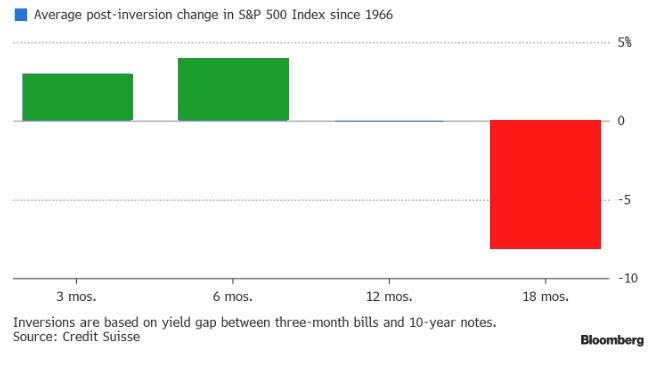 А по итогам 18 месяцев этот индекс в среднем снижался на 8% -в основном из-за того, что снижались прибыли корпораций, написал Эндрю Гартвейт, глобальный стратег Credit Suisse.
Опубликовано 28.03.2019 г.
Источник: Stocks & Bond Yields Rise With Dollar As Gold Breaks Key Technical Support