Ask a question
If you have a question, do not hesitate to ask. Developers, administrators and Client Support will promptly receive your question and also promptly try to answer it. If your question should not be visible to other users or is concerned with the need to conduct transactions on your account please use the Member Area.
If you are faced with a problem that can not wait - call us to the contact phone numbers.
Акции Boeing ударили по Dow, а биткоин, доходности облигаций, золото и акции технологических гигантов выросли
Кто покупает?

Изначальный рост китайских фондовых индексов сменился падением, при этом больше всего пострадали акции малых технологических компаний Китая…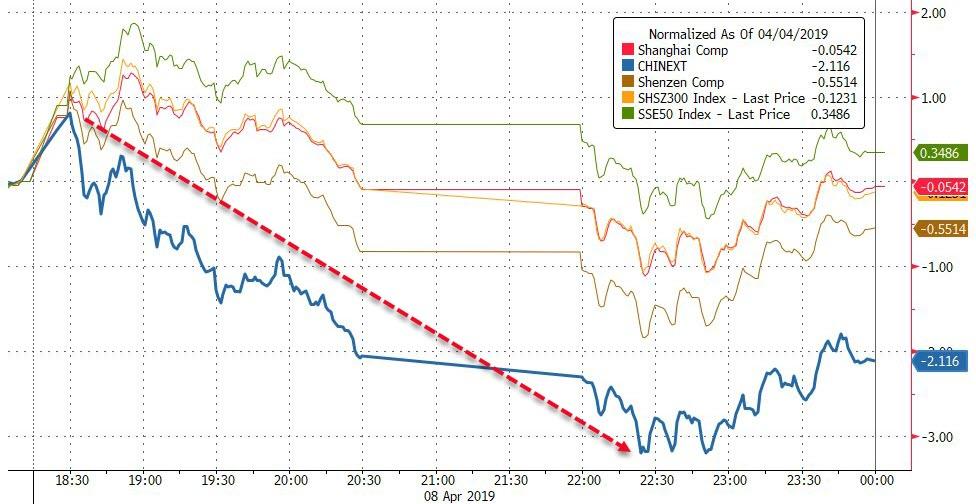 Испанские и немецкие акции упали, а британские, итальянские и французские акции закончили день без изменений…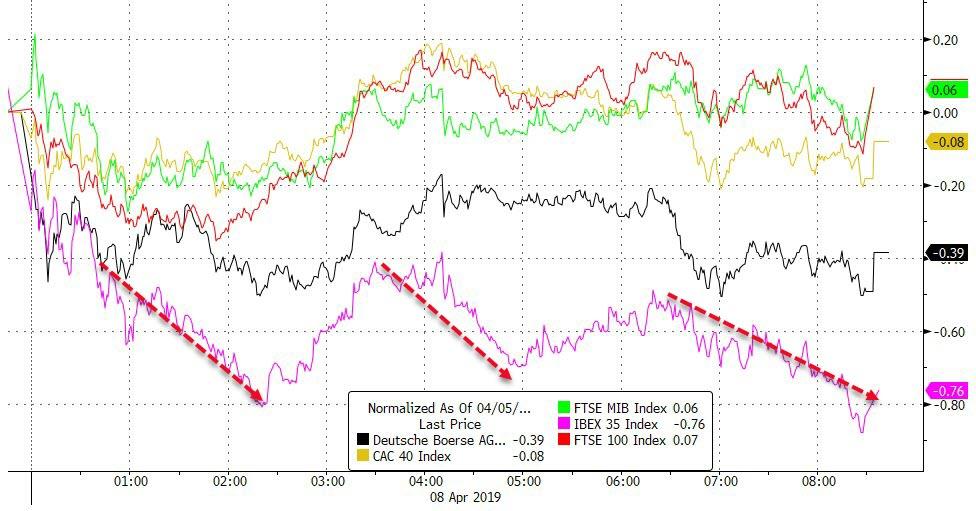 Russell 2000 и Dow Industrials ушли на красную территорию, а Nasdaq и S&P подросли…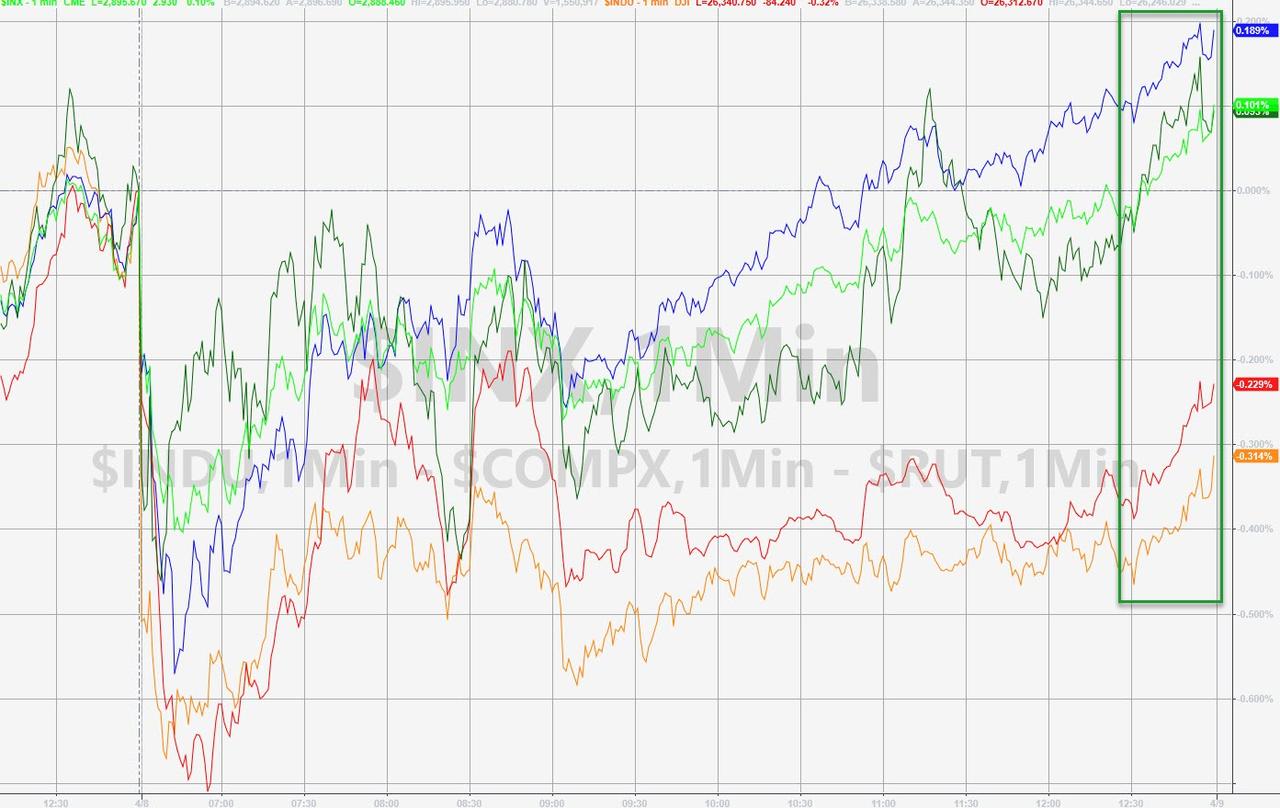 Акции AAPL достигли отметки $200 впервые с начала ноября прошлого года…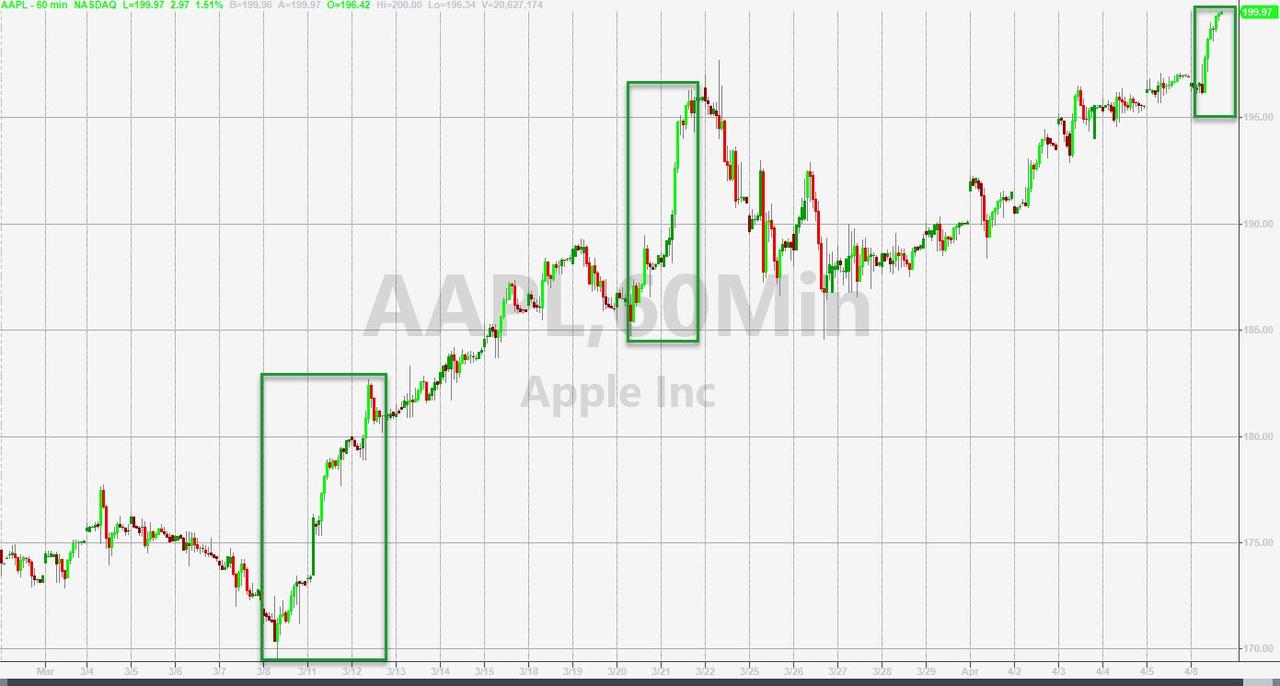 Dow упал благодаря акциям Boeing…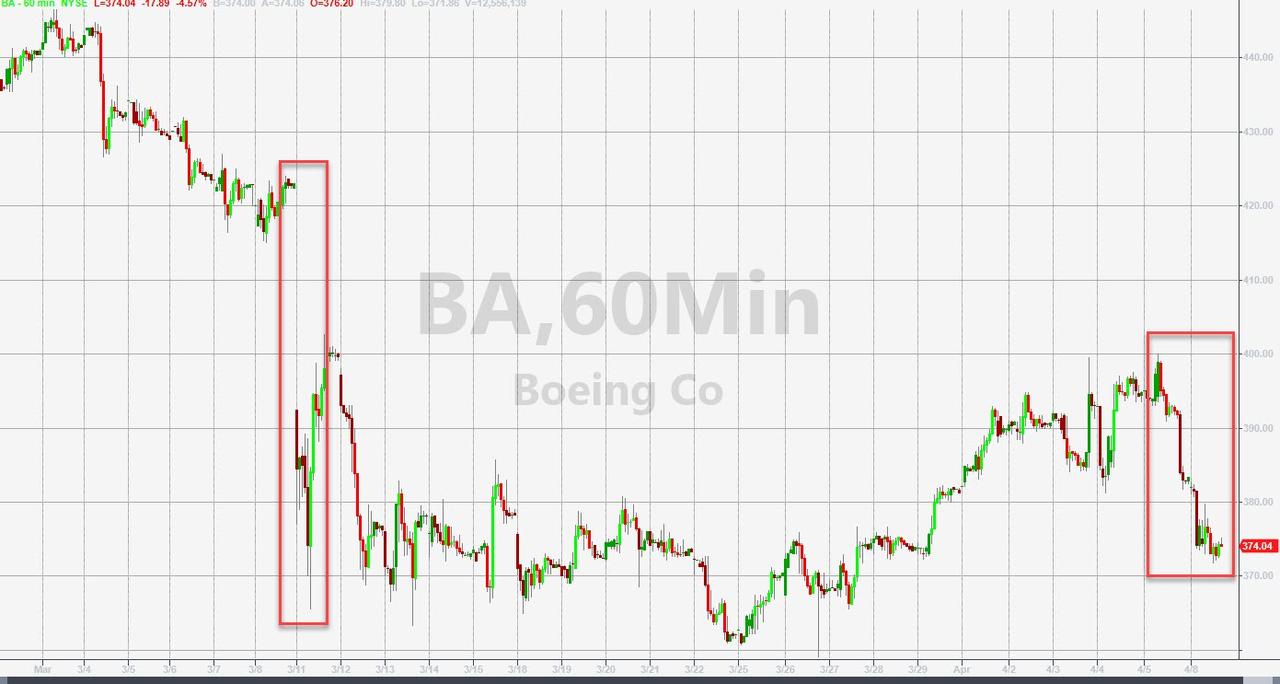 Акции GE также обвалились…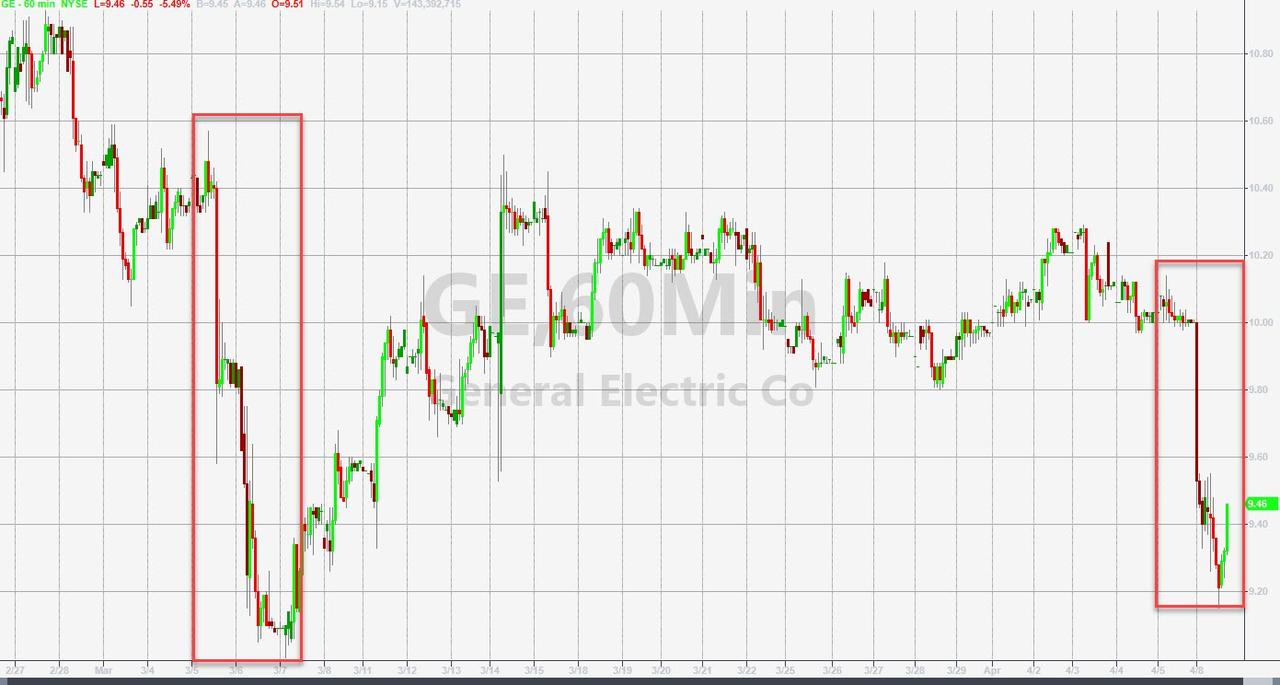 Сектор информационных технологий в S&P 500 достиг рекордной вершины (превысив пик, достигнутый 3 октября прошлого года) …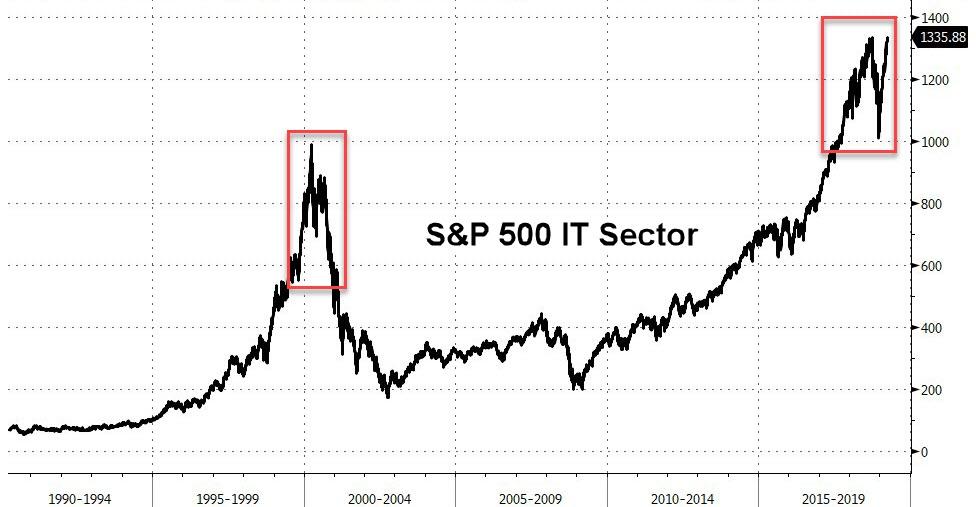 Доходности трежерис незначительно подросли по итогам дня…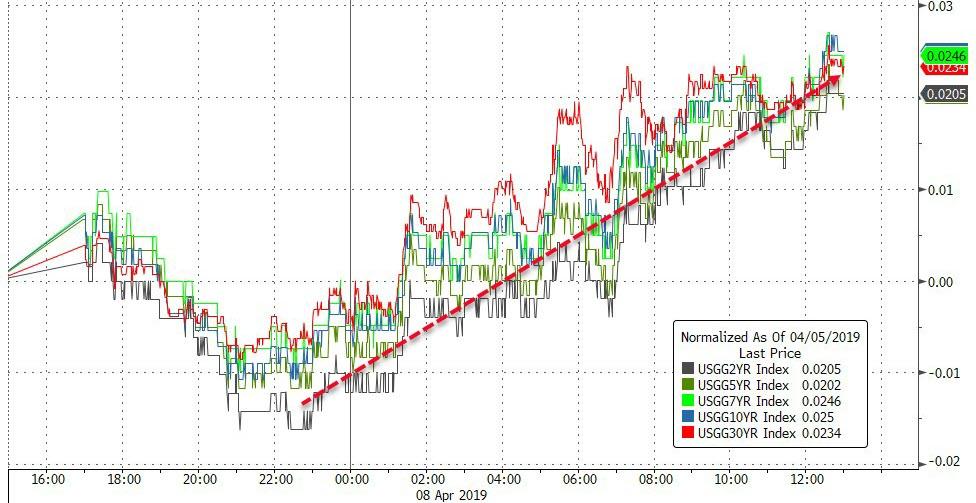 Доходности 10-летних нот удерживаются над отметкой 2,50%…
Индекс доллара продолжил снижение…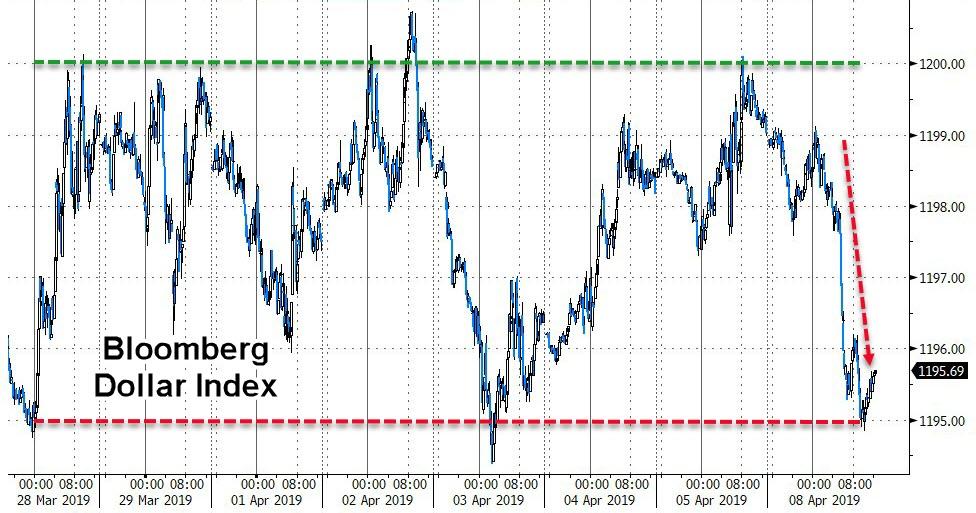 Криптовалюты подросли по итогам дня…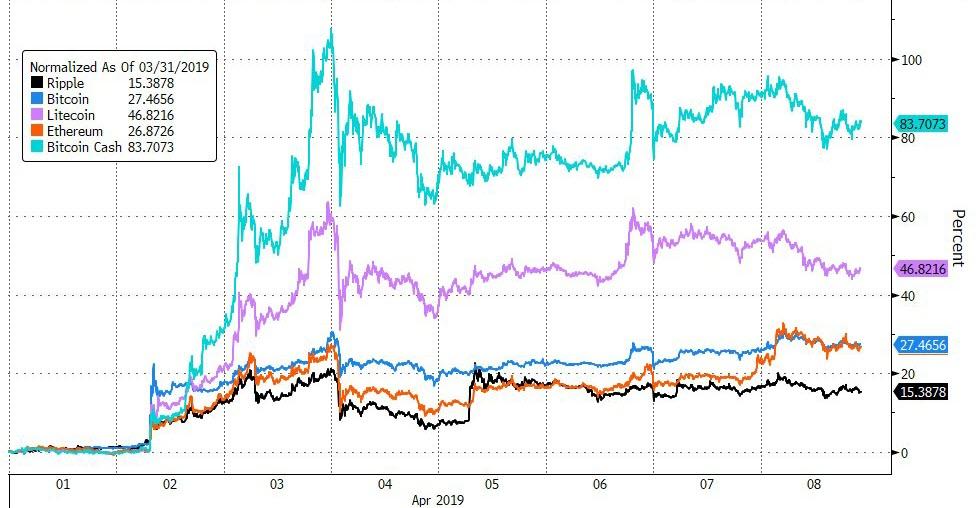 WTI безудержно рвется вверх, но и прочие коммодити также выросли на фоне ослабления доллара…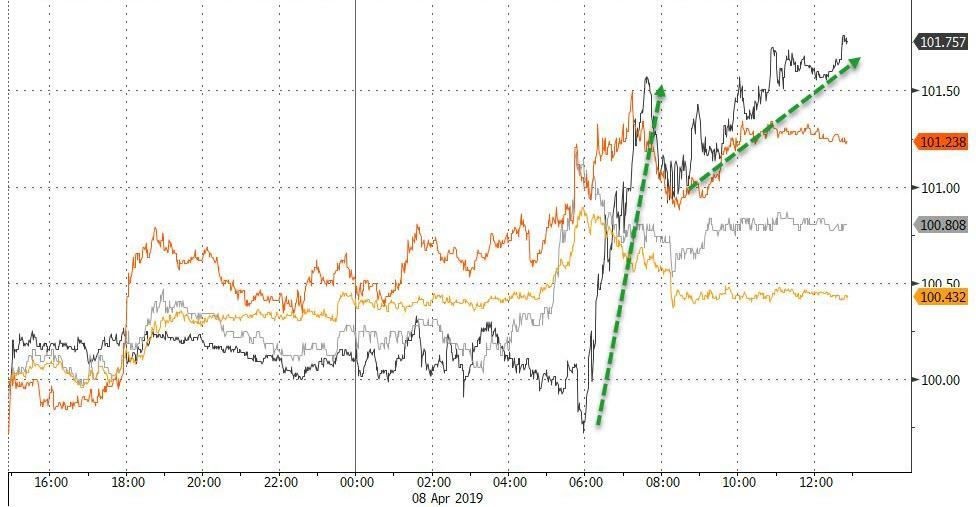 Ну и наконец, мы отмечаем, что с 3 октября прошлого года – когда S&P 500 был на тех же уровнях, что и теперь – ожидаемые прибыли корпораций и макростатистика обвалились…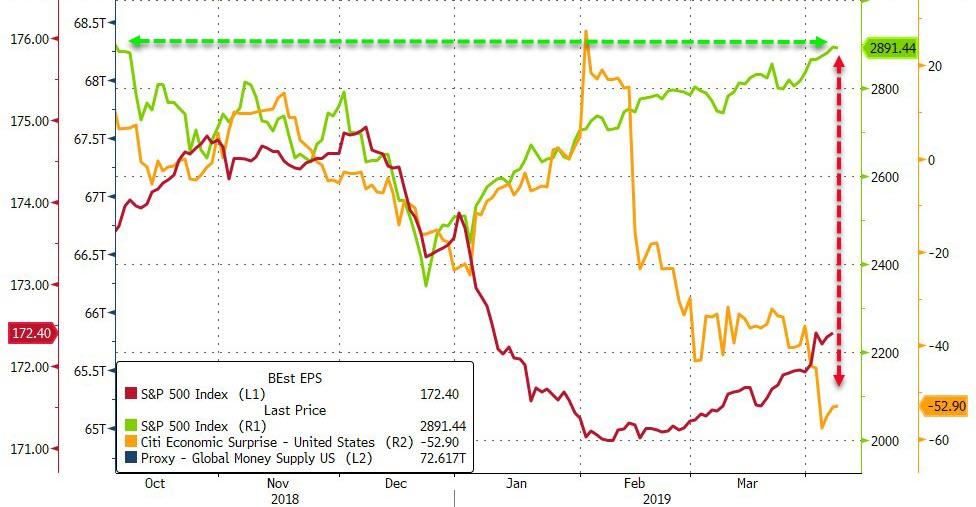 Пришло время обвала фондовых индексов?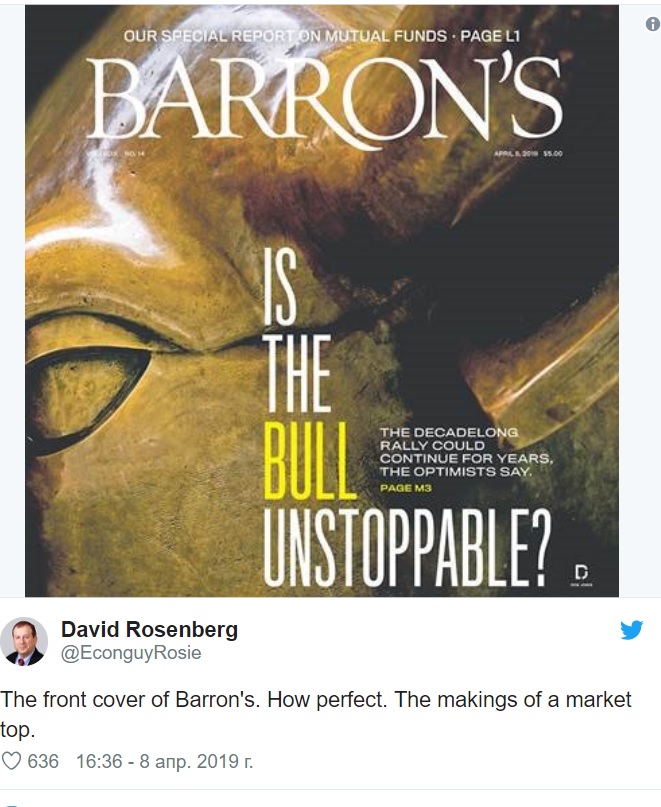 Передняя обложка Barron's. Как прекрасно. Все, что нужно, для формирования вершины рынка.
08.04.2019 г.
Источник: Boeing Busts Dow Win Streak As Bitcoin, Bond Yields, Bullion & Big Tech Rise