Ask a question
If you have a question, do not hesitate to ask. Developers, administrators and Client Support will promptly receive your question and also promptly try to answer it. If your question should not be visible to other users or is concerned with the need to conduct transactions on your account please use the Member Area.
If you are faced with a problem that can not wait - call us to the contact phone numbers.
Nasdaq 100 достиг рекордной вершины на фоне резкого прироста акций компаний-производителей полупроводников; акции медицинских компаний и Small Caps обвалились
Позитивная (хорошо причесанная) статистика из Китая не произвела впечатления на китайские акции…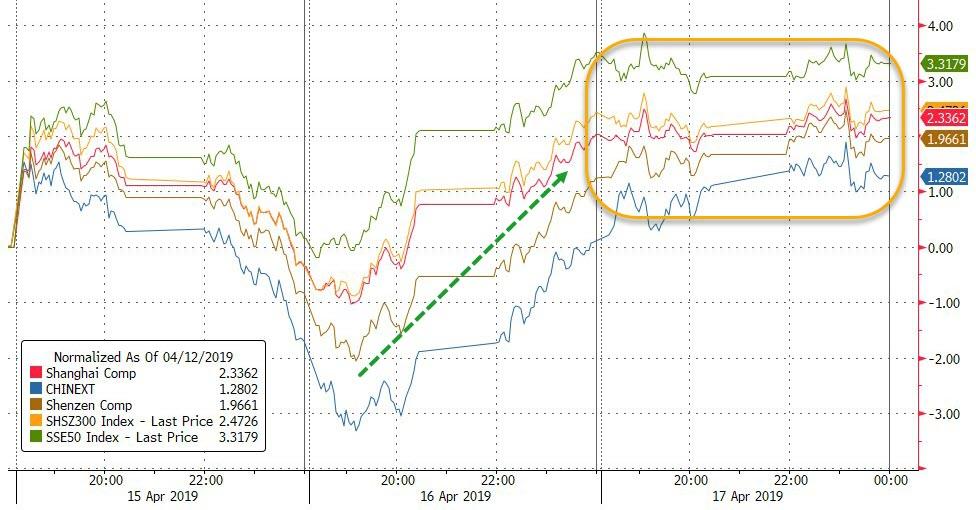 Но китайские денежные рынки начинают нервничать…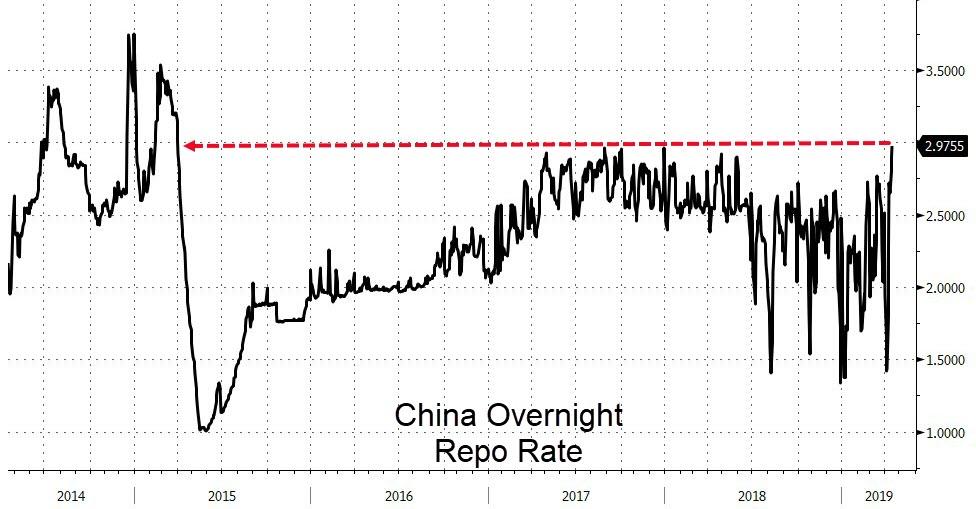 Европейские рынки раллировали, вновь увлекаемые вверх немецким DAX…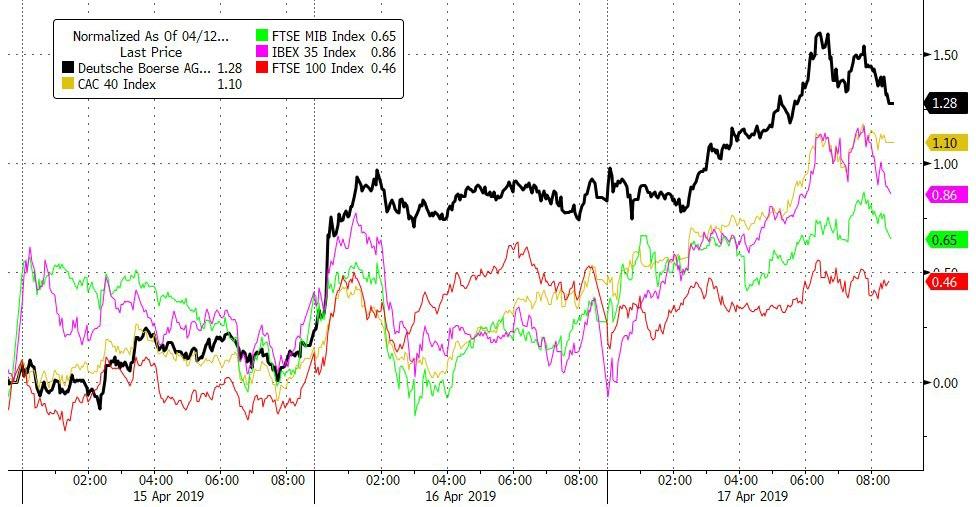 И пока американская макростатистика находится на дне 2-летней давности…
А облигации и коммодити отражают плачевное состояние американской экономики…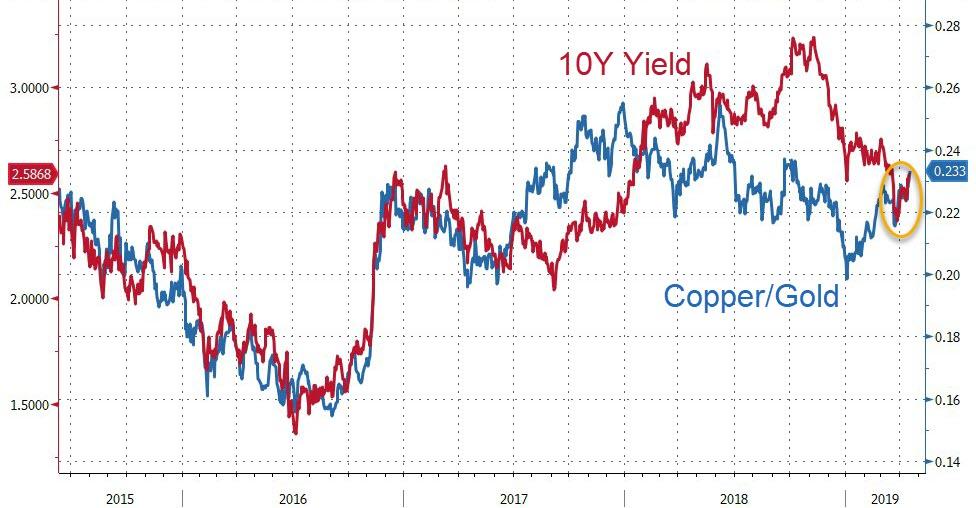 Но акции не согласны с этим…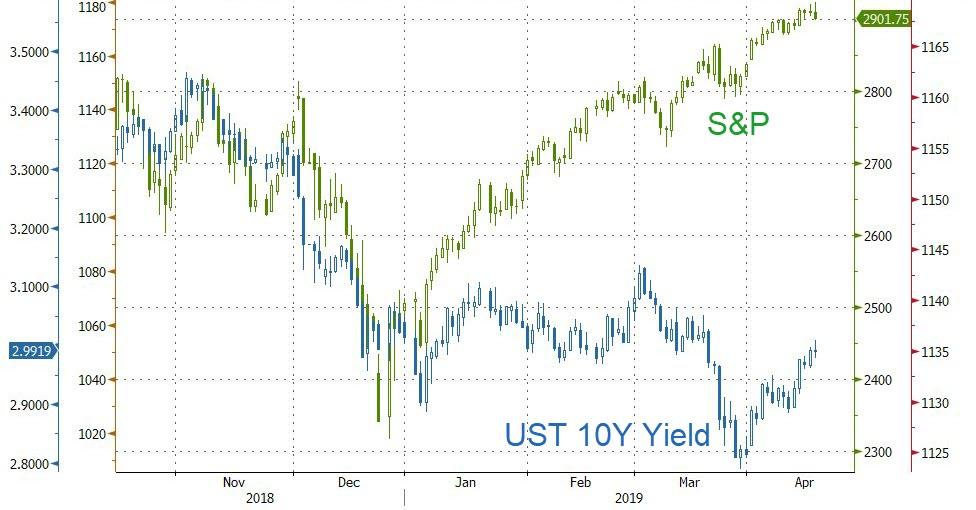 Nasdaq 100 достиг рекордных вершин на фоне снижения ожидаемых прибылей корпораций…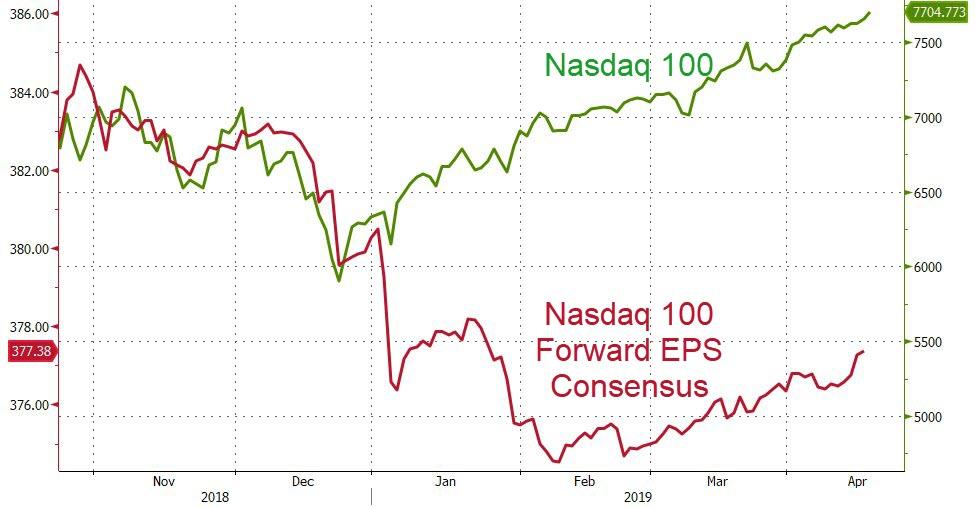 В самом деле, миссия выполнена…

Транспортный индекс показал лучшую динамику, Small Caps провалились вниз, а Dow, S&P и Nasdaq торговались в очень узком диапазоне…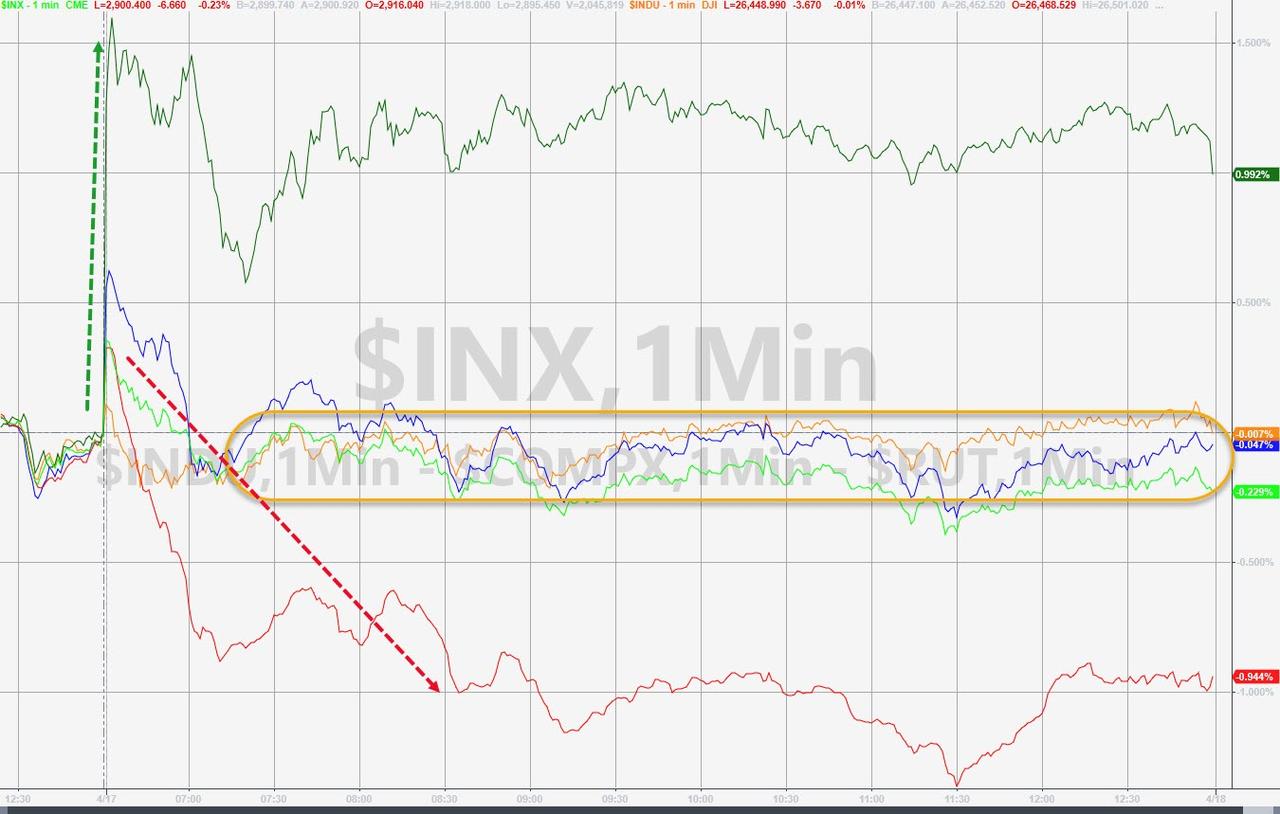 Акции медицинских компании валятся вниз второй день подряд – это был самый стремительный обвал с середины декабря прошлого года…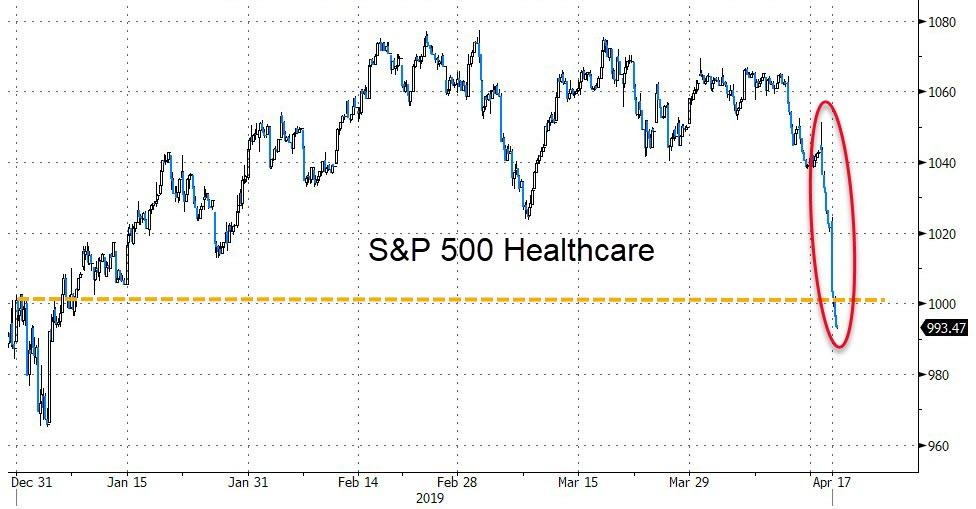 Акции FANG соскользнули вниз…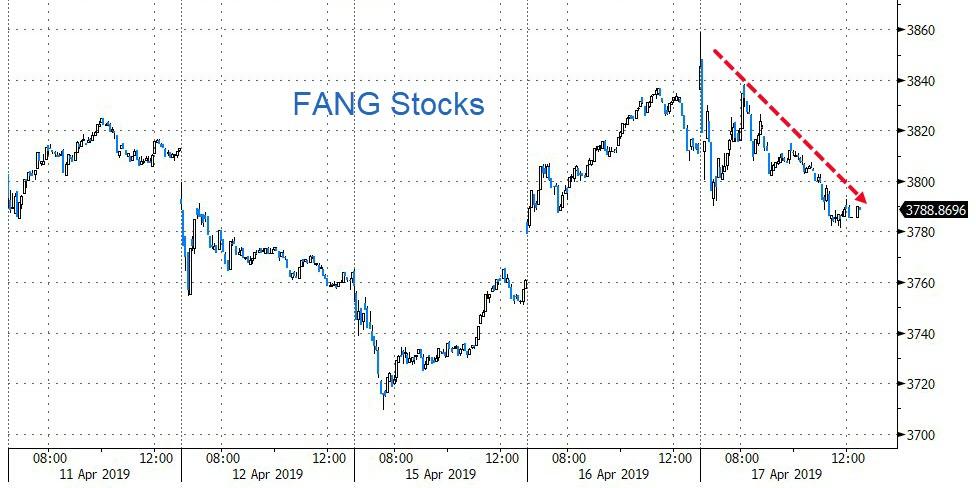 В VIX произошел флэш-крэш в преддверии открытия кэш-рынков, и внутри дня этот индекс возвышался над отметкой 13 пунктов…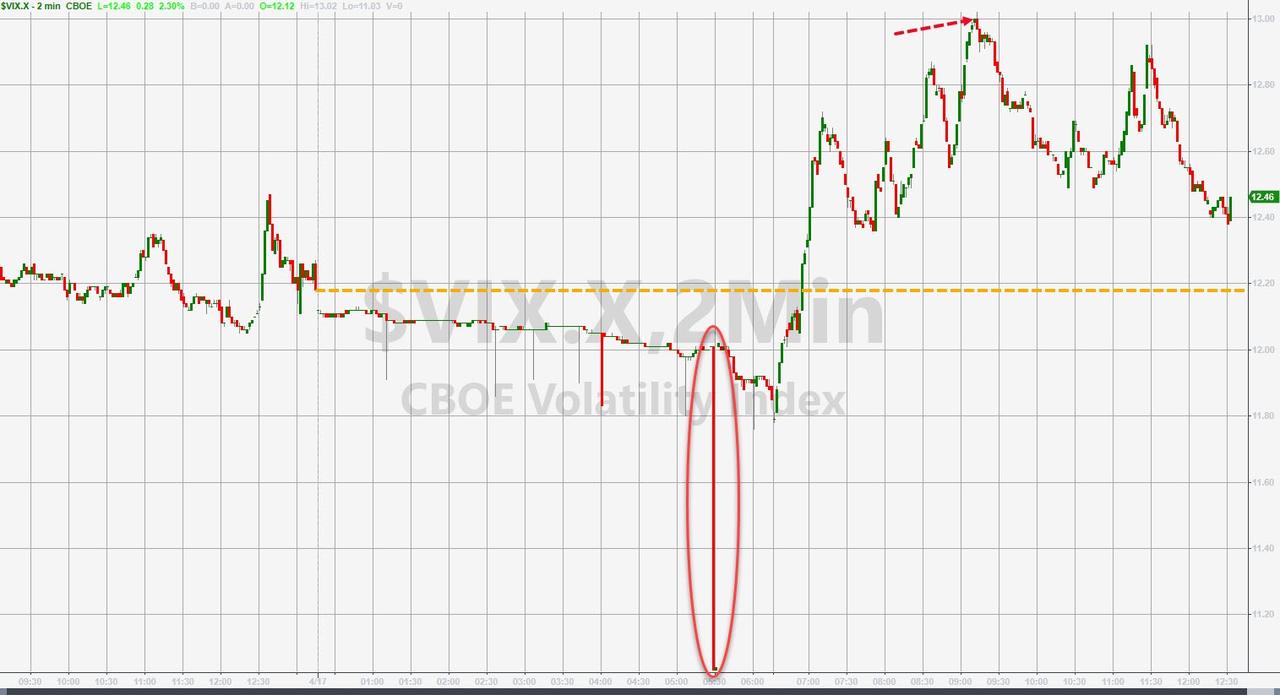 Доходности трежерис закончили день практически без изменений…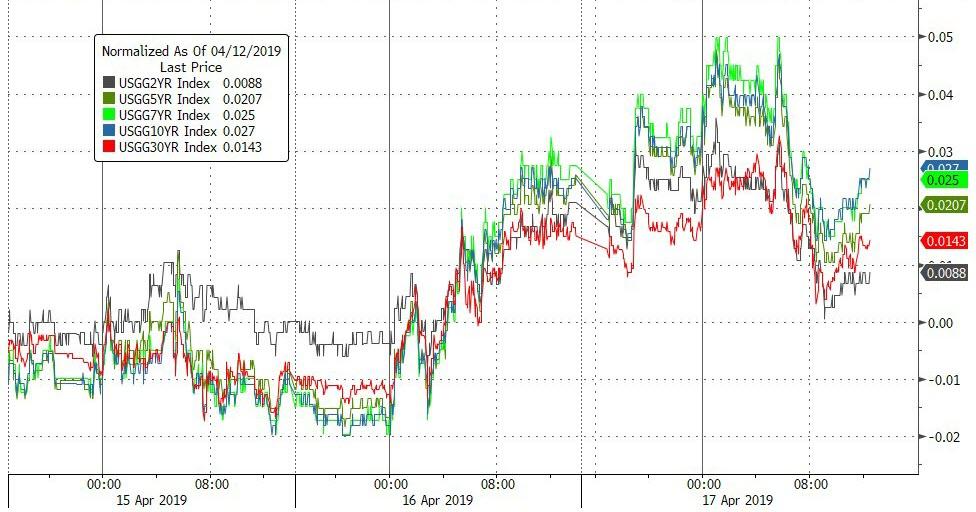 Доходности 30-летних трежерис мимолетно возвышались над отметкой 3,00%, но не смогли удержаться там…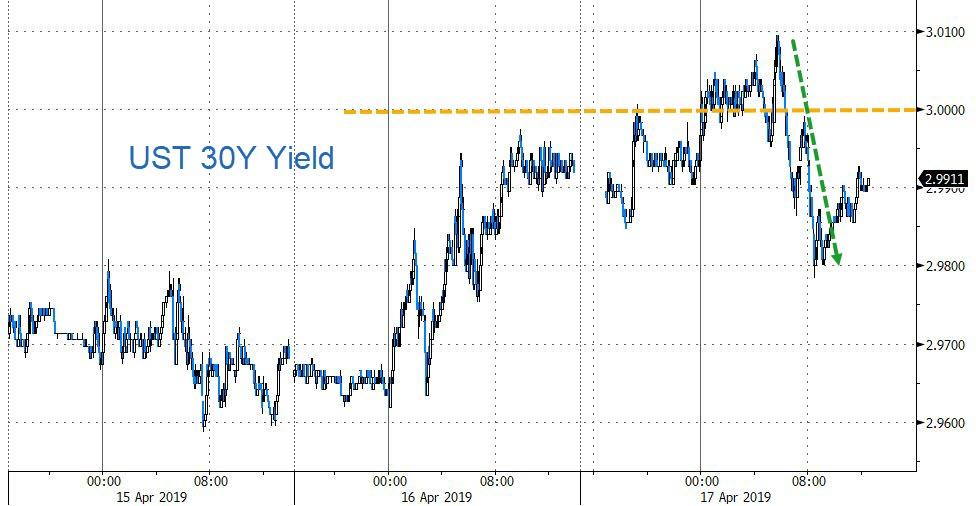 Отметка 97 пунктов остается магической для DXY…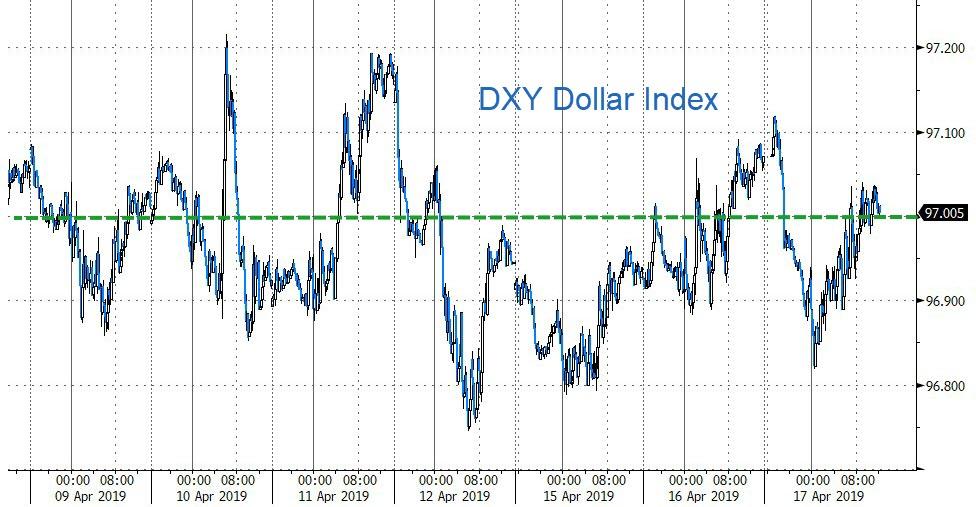 Криптовалюты показали разнонаправленную динамику: биткоин и эфир выросли, а биткоин кэш соскользнул вниз…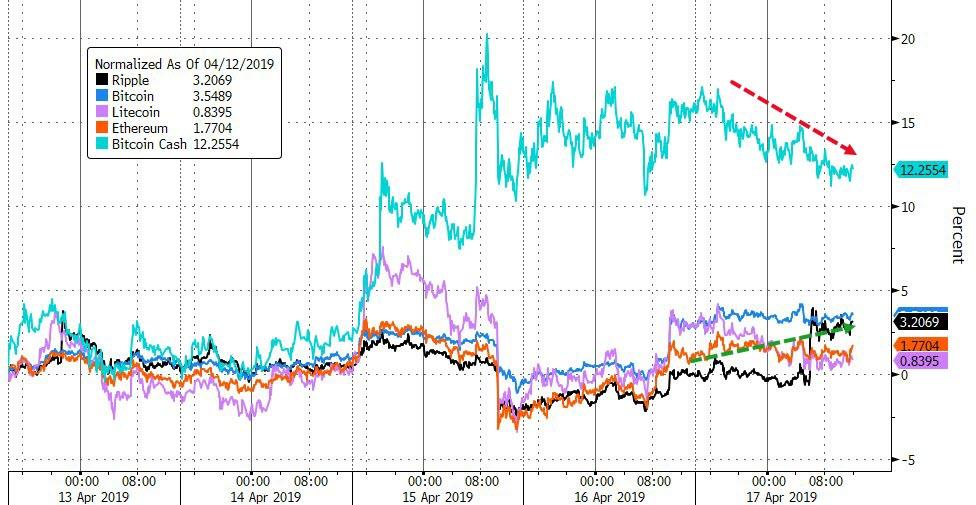 WTI завернула вниз, медь подорожала, а драгоценные металлы подешевели…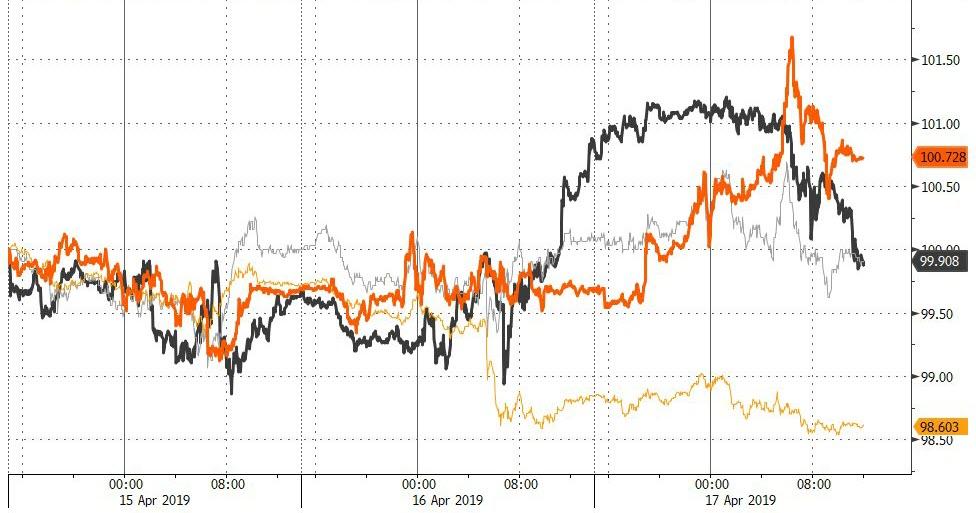 Ну и наконец, не забывайте, что то, что не может длиться вечно, длиться вечно не будет!
Потому что в этот раз все не по-другому…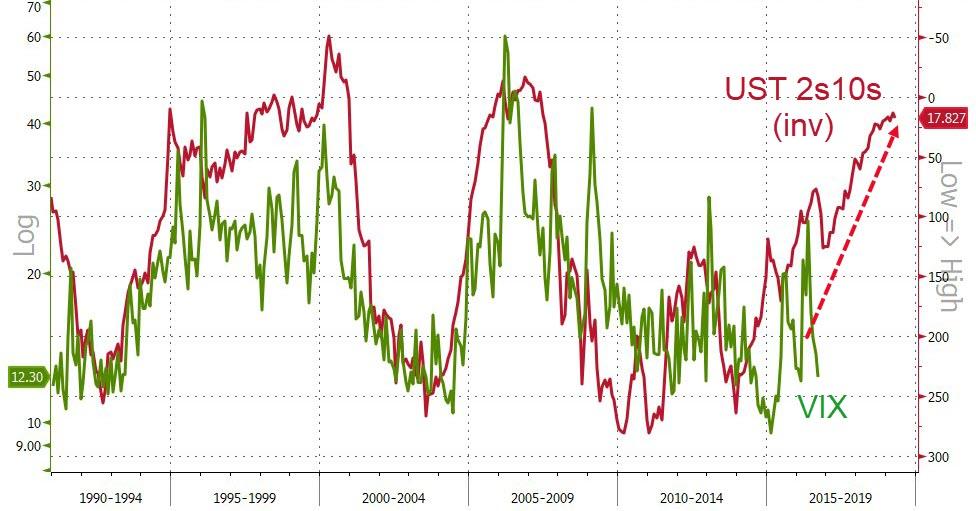 "Вы вмешались в важнейшие силы природы, мистер Бил, и я не потерплю этого! Это ясно?"
17.04.2019 г.
Источник: Nasdaq 100 Hits Record High As Semis Soar; Healthcare & Small Caps Hammered