VEON - финальные дивиденды за 2019 год в размере $0,15 на акцию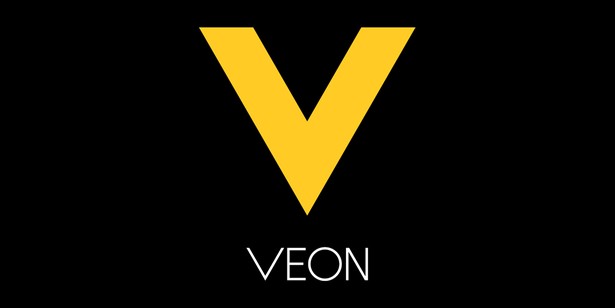 VEON выплатит финальные за 2019 год в размере 0,15 доллара на акцию,
общий объем дивидендов с учетом промежуточных составит 0,28 доллара на акцию.
«Совет директоров одобрил финальные дивиденды в размере 15 центов на акцию. В 2020 календарном году VEON планирует произвести эту выплату дивидендов (15 центов) 27 февраля 2020 года»
Финальные дивиденды в размере 15 центов на акцию вместе с объявленными ранее промежуточными в 13 центов на акцию дают совокупную выплату дивидендов за 2019 год в размере 28 центов на акцию, что составляет примерно 70% от свободного денежного потока 2019 года после оплат расходов по лицензиям.
US 15 CENTS PER SHARE DIVIDEND DECLARED
In September 2019, VEON announced a new dividend policy, which targets paying at least 50% of prior year equity free cash flow after licenses in dividends to shareholders. Dividend payments will always remain subject to review by VEON's Board of Directors, taking into account medium-term investment opportunities and the Group's capital structure. The Group's internal target is to keep Net Debt/EBITDA at around 2.0x (2.4x post -IFRS 16).
In line with this dividend policy, VEON's Board of Directors has approved the distribution of a final gross dividend of US 15 cents per share for FY 2019. In calendar year 2020, VEON plans to make this single dividend payment (US 15 cents) with a record date of 27 February 2020. For ordinary shareholders at Euronext Amsterdam, the final dividend of USD 15 cents will be paid in Euros.
This final dividend of USD 15 cents per share, together with the USD 13 cents per share declared at the interim period brings
the total dividend payment for FY 2019 to USD 28 cents per share, which represents approximately 70% of 2019 equity free 8cash flow after licenses. We believe this demonstrates the commitment of the company to return cash to shareholders while managing an appropriate level of Net Debt/EBITDA at the Group level.