Ask a question
If you have a question, do not hesitate to ask. Developers, administrators and Client Support will promptly receive your question and also promptly try to answer it. If your question should not be visible to other users or is concerned with the need to conduct transactions on your account please use the Member Area.
If you are faced with a problem that can not wait - call us to the contact phone numbers.
Минфин РФ разместил ОФЗ-ПК выпуска 29014 на 63,7 млрд руб. при спросе в 265,7 млрд руб.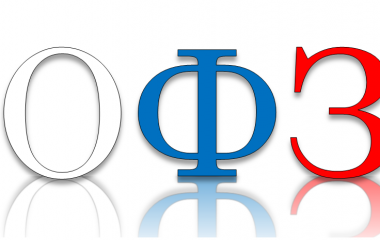 Минфин России на аукционе в среду, 5 августа, разместил облигации федерального займа с переменным купонным доходом (ОФЗ-ПК) выпуска № 29014RMFS с датой погашения 25 марта 2026 года, говорится в сообщении ведомства. Размещенный объем выпуска составил 63,691 млрд рублей. Объем спроса — 265,736 млрд рублей.
Цена отсечения составила 97,96% от номинала, средневзвешенная цена — 98,0388% от номинала, выручка от размещения — 62,698 млрд рублей.