Ask a question
If you have a question, do not hesitate to ask. Developers, administrators and Client Support will promptly receive your question and also promptly try to answer it. If your question should not be visible to other users or is concerned with the need to conduct transactions on your account please use the Member Area.
If you are faced with a problem that can not wait - call us to the contact phone numbers.
Число буровых во всем мире рухнуло более, чем вдвое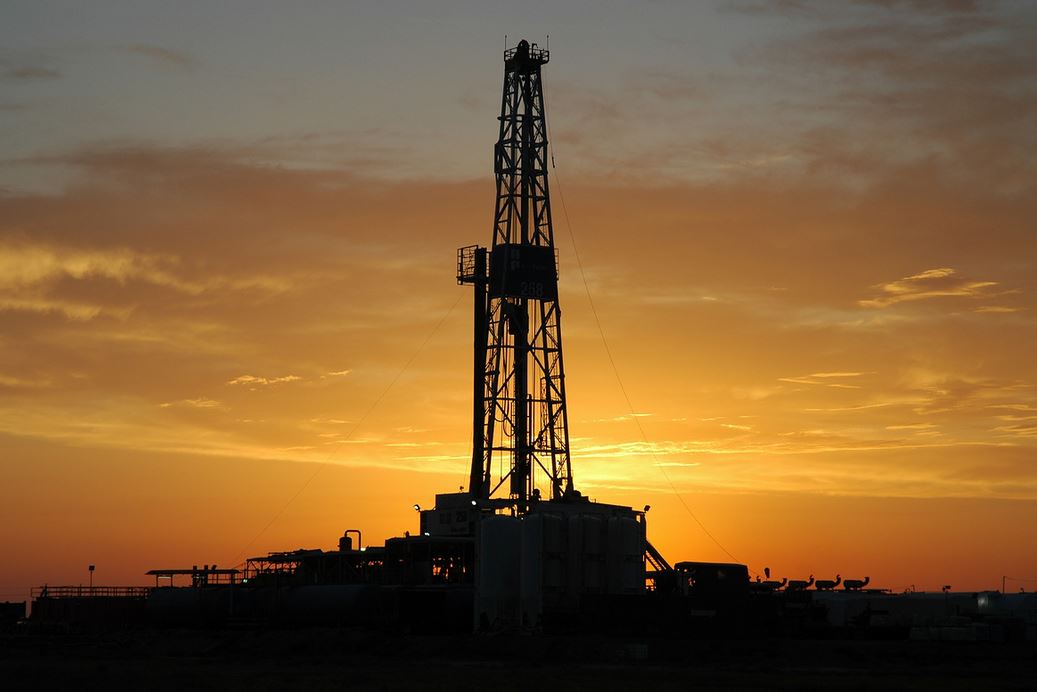 Количество действующих буровых для добычи нефти и газа во всем мире продолжает снижаться. Об этом свидетельствует новый отчет американской нефтегазовой сервисной компании Baker Hughes.
В частности, в июле число буровых снизилось по сравнению с июнем на 43 установки до 1030 единиц. А по сравнению с июлем 2019 года – более чем вдвое, на 1208 установок. Больше всего остановленных буровых приходится на долю американских сланцевиков.
В одном только июле в США, по данным компании, показатель упал по сравнению с июнем на 19 единиц и составил 255 установок. Любопытно, что в Канаде буровых как раз стало больше – на 14 единиц, до 32 установок.
Количество буровых в Европе сократилось на пять до 105 единиц. На Ближнем Востоке уменьшилось на 28 и составило 315 установок. В Азиатско-Тихоокеанском регионе (АТР) число установок уменьшилось на четыре до 193, в Африке — на четыре до 56 буровых. В Латинской Америке показатель вырос на три единицы до 74 установок.
Число буровых падает так быстро, что добыча в США может рухнуть
Аналитики считают, что США находятся на пороге рекордного обрушения нефтедобычи. Число газовых и нефтяных буровых установок упало до минимума, производство неуклонно сокращается. Компании массово подают на банкротство и приостанавливают работу.
Согласно прогнозу аналитиков Rystad Energy, порядка 140 американских нефтегазовых компаний объявят о банкротстве в этом году. Сланцевая добыча в США может опуститься ниже 5 млн баррелей в сутки. В итоге, предсказывает ShaleProfile Analytics, США недосчитаются трети сланцевой отрасли.
Вернуться к прежним объемам производства в условиях падения спроса, вызванного пандемией, невозможно. "Вероятнее всего, пройдут годы, прежде чем сланцевики вновь достигнут того же уровня, если это вообще когда-нибудь произойдет", — констатирует The Wall Street Journal.
Согласно исследованию Федерального резервного банка (ФРБ) Далласа, даже в относительно "дешевом" сланцевом бассейне Permian в Западном Техасе для рентабельности нужна нефть в среднем по 49 долларов за баррель. Как отмечает ФРБ, при 40 долларах в течение года выживут только 15% производителей.