Ask a question
If you have a question, do not hesitate to ask. Developers, administrators and Client Support will promptly receive your question and also promptly try to answer it. If your question should not be visible to other users or is concerned with the need to conduct transactions on your account please use the Member Area.
If you are faced with a problem that can not wait - call us to the contact phone numbers.
Рэй Далио предсказал крах США. Куда выводить активы? 03 апреля 2020
Рэй Далио выпустил статью, где показал свои исследования за последние полтора года. Суть исследования в том, чтобы найти паттерн, когда одна доминирующая страна сменяет другую.
Найти закономерности, по которым можно предсказать закат одного мироустройства и рождение другого.
Выводы и информация в этой статье крайне интересные, и требуют внимания каждого, кто занимается инвестициями, ведь в противном случае, вы имеете все шансы оказаться в дураках.
Все мы активно используем рынки США в качестве одного из приоритетных инструментов...
ЦБ обнаружил вывод активов из банка бывшего сенатора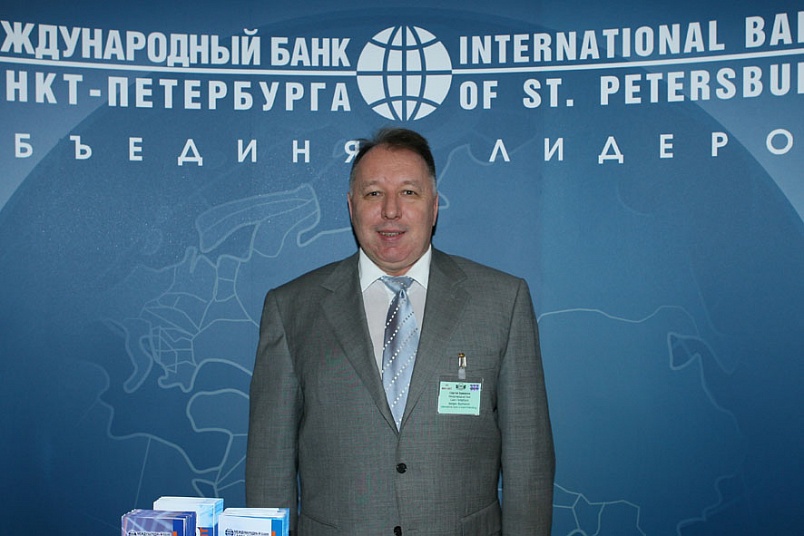 Еще один чиновник, пять лет принимавший законы в качестве сенатора Совета Федерации, попал под прицел правоохранительных органов.

ЦБ РФ обнаружил операции с признаками вывода активов из Международного банка Санкт-Петербурга (МБСП), где председателем правления и ключевым акционером с долей более 90% был экс-сенатор от Ульяновской области Сергеев Бажанов.
В октябре 2018 года Бажанов, доктор экономических наук, сделавший карьеру в Инкомбанке 1990х,...
EY: из Великобритании выведено свыше $1 трлн в ожидании Brexit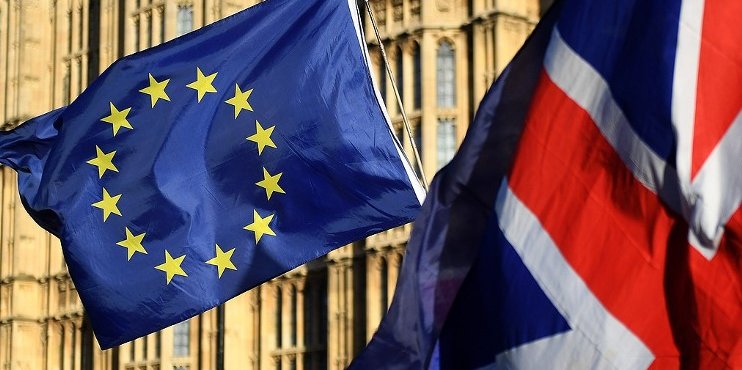 Банки и финансовые компании в ожидании Brexit вывели из Великобритании операции, персонал и активы клиентов общей стоимостью свыше $1 трлн (около 800 млрд фунтов стерлингов), подсчитала EY. Так финансисты готовятся к выходу страны из ЕС.
Но итог может быть хуже.
Консалтинговая компания EY изучала открытые данные 222 крупнейших организаций британского рынка финансовых услуг с июня 2016 г., когда был проведен референдум о Brexit.
Ряд банков и компаний не...