Ask a question
If you have a question, do not hesitate to ask. Developers, administrators and Client Support will promptly receive your question and also promptly try to answer it. If your question should not be visible to other users or is concerned with the need to conduct transactions on your account please use the Member Area.
If you are faced with a problem that can not wait - call us to the contact phone numbers.
В России началась череда банкротств региональных застройщиков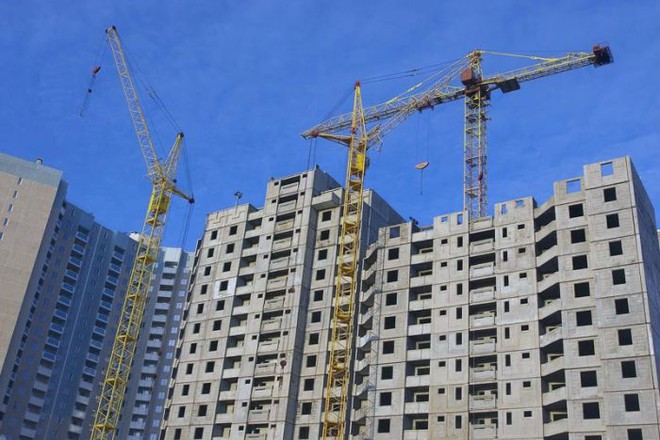 За крахом крупнейшего подмосковного застройщика жилья Urban Group началась череда банкротств региональных игроков, пишет "Коммерсант". Теперь федеральные власти пытаются решить проблемы 1,5 тысячи дольщиков СК "Реставрация", признанной в декабре прошлого года банкротом по заявлению Фонда защиты прав граждан-участников долевого строительства. Причиной этого стали выявленные в ходе проверки, проведенной по поручению Минстроя РФ, признаки неплатежеспособности и недостаточности имущества...
Выручка девелопера «Группа »ПИК" в I полугодии выросла почти в 2,5 раза, до 90,3 млрд руб.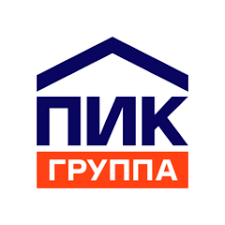 Девелоперская компания «Группа «ПИК» увеличила выручку по итогам первого полугодия 2018 года почти в 2,5 раза. Об этом говорится в консолидированной промежуточной сокращенной финансовой отчетности компании.
«Выручка - 90,347 млрд рублей», - сообщается в отчетности. При этом 35,373 млрд рублей компания выручила в первом полугодии от реализации объектов недвижимости в проектах, полученных в ходе сделок по приобретению бизнеса, отмечено в...
Девелопер ПИК за полгода получил 2,51 млрд рублей убытка по МСФО против прибыли годом ранее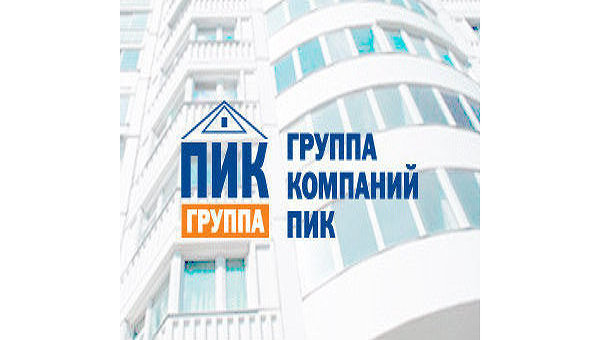 Чистый убыток девелопера ПИК в первом полугодии 2017 года по МСФО составил 2,51 млрд против прибыли в 1,66 млрд рублей за аналогичный период прошлого года, говорится в отчете компании.
Выручка компании увеличилась в 2,1 раза — до 41,47 млрд рублей. Валовая прибыль компании за отчетный период составила 8,87 млрд рублей, что на 60,6% больше, чем за первое полугодие прошлого года.