Ask a question
If you have a question, do not hesitate to ask. Developers, administrators and Client Support will promptly receive your question and also promptly try to answer it. If your question should not be visible to other users or is concerned with the need to conduct transactions on your account please use the Member Area.
If you are faced with a problem that can not wait - call us to the contact phone numbers.
Нефть подорожала почти на 3% после выхода доклада ОПЕК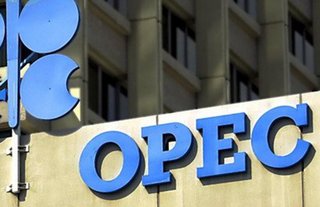 Мировые цены на нефть поднимаются во вторник днем, при этом нефть марки WTI дорожает на 2,76%, а Brent — на 2,76% после того, как ОПЕК сообщила о резком сокращении добычи нефти в январе, свидетельствуют данные торгов.
По состоянию на 17.25 мск стоимость мартовских фьючерсов на нефть марки WTI увеличивалась на 2,86%, до 53,91 доллара за баррель, цена апрельских фьючерсов на североморскую нефтяную смесь марки Brent — на 2,76%, до 63,21 доллара за баррель.
ОПЕК в январе...