Ask a question
If you have a question, do not hesitate to ask. Developers, administrators and Client Support will promptly receive your question and also promptly try to answer it. If your question should not be visible to other users or is concerned with the need to conduct transactions on your account please use the Member Area.
If you are faced with a problem that can not wait - call us to the contact phone numbers.
ЦБ ожидает снижения выплат российских компаний по внешнему долгу в III квартале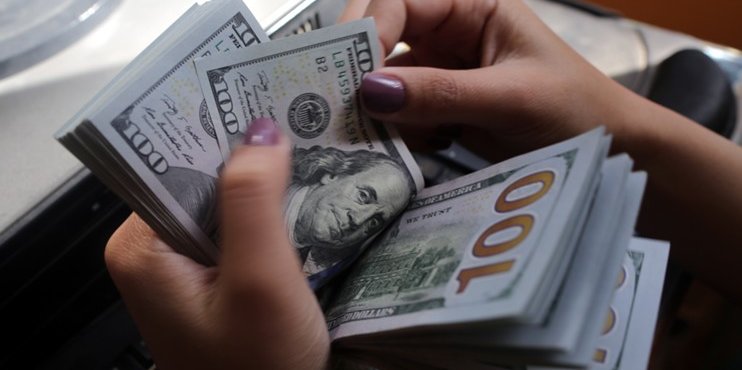 Выплаты по внешнему долгу российских нефинансовых компаний во II квартале 2019 году могут составить $14,2 млрд, в III квартале — $9 млрд, сообщает пресс-служба Банка России.
«Чистые выплаты по внешнему долгу российских нефинансовых организаций могут составить в II квартале 2019 г. 14,2 млрд долларов США (примерно на уровне II квартала 2018 г.), в III квартале 2019 г. – порядка 9 млрд долларов США (на 27% ниже III квартала предыдущего года)…», — говорится в сообщении.
Оценка...