Швейцарский регулятор оштрафовал ряд банков на $96,3 млн за манипуляции процентными ставками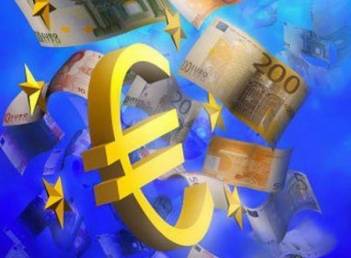 Швейцарский антимонопольный регулятор оштрафовал ряд международных финкомпаний за несколько случаев сговора с целью манипуляции ключевыми процентными ставками, пишет MarketWatch.
Общий размер штрафа, наложенного швейцарской комиссией по вопросам конкуренции (COMCO) на банки, среди которых JPMorgan Chase & Co., Royal Bank of Scotland Group Plc (RBS), Deutsche Bank AG, Citigroup Inc., Barclays Plc, Societe Generale SA и Credit Suisse Group AG, составил 99 млн швейцарских франков...
Суд в Нью-Йорке грозит банкротством сразу 16 глобальным банкам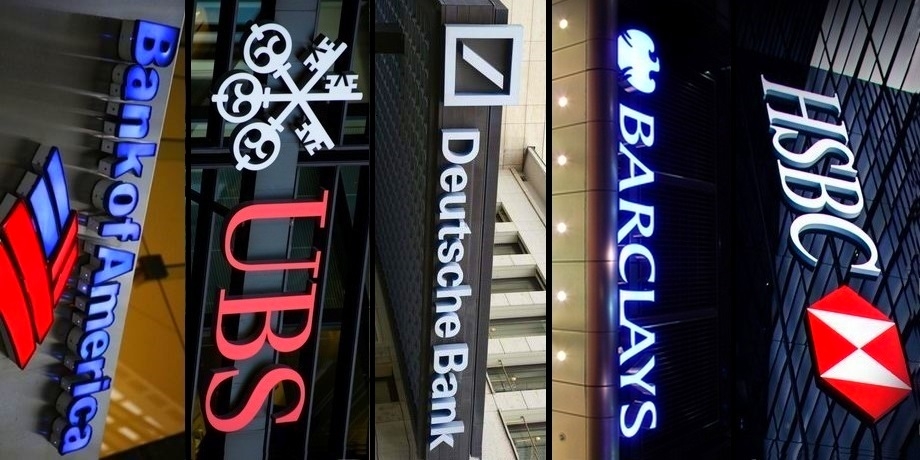 Апелляционный суд Манхеттена отменил решение нижестоящей инстанции и вернул на новое рассмотрение иск инвесторов против банков из всемирной высшей лиги. Barclays, Bank of America, Deutsche Bank, HSBC, UBS и другие кредитные учреждения подобного калибра обвиняются в сговоре с целью манипулирования ставкой Libor. Суд не преминул предупредить, что повторное разбирательство может закончиться банкротством для банков-ответчиков, говорится в корреспонденции Яны Касперкевич в The...