Ask a question
If you have a question, do not hesitate to ask. Developers, administrators and Client Support will promptly receive your question and also promptly try to answer it. If your question should not be visible to other users or is concerned with the need to conduct transactions on your account please use the Member Area.
If you are faced with a problem that can not wait - call us to the contact phone numbers.
Обвал доходов россиян ускорился вдвое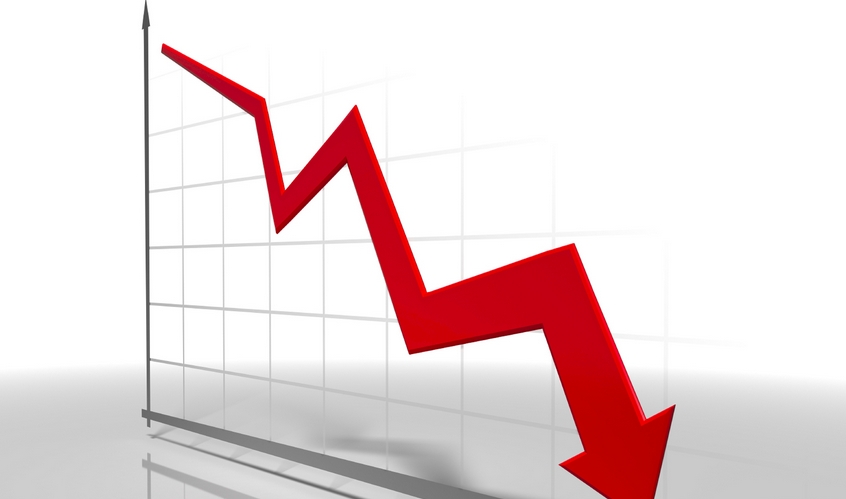 Уровень жизни в России продолжает катиться вниз с нарастающей скоростью.

После падения на 0,2% за 2018 год и 1,3% в январе 2019-го по итогам первого квартала реальные располагаемые доходы россиян рухнули на 2,3%, сообщил в четверг Росстат.
В среднем граждане России получали в январе-марте 29920 рублей в месяц, или 997 рублей в день. В номинальном выражении доходы выросли почти на тысячу рублей, или 3,2%, но этого оказалось недостаточно, чтобы покрыть...
ОКБ: россияне в ноябре взяли кредитов почти на 814 млрд рублей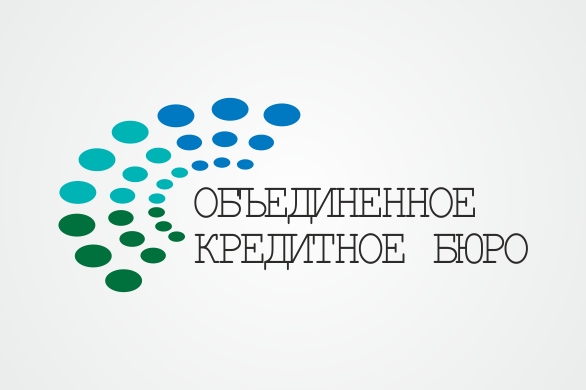 В общей сложности за 11 месяцев текущего года банки выдали россиянам 33,47 млн кредитов на общую сумму 7,67 трлн рублей.
Россияне в ноябре текущего года взяли кредитов почти на 814 млрд рублей. Такую статистику приводит Объединенное кредитное бюро на основе информации от 600 кредиторов, передающих туда данные.
В ноябре 2018 года было выдано 3,3 млн новых кредитов общим объемом свыше 813,67 млрд рублей. Количество выданных кредитов выросло на 8%, а объемы кредитования — на 33%...
В России подсчитали заемщиков-банкротов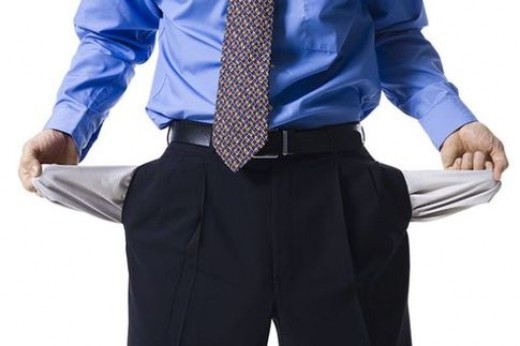 В России под действие закона о банкротстве физлиц попадают более полумиллиона (593 тысячи) человек. Это примерно 1,4% от общего числа заемщиков с открытыми счетами, подсчитали в Объединенном Кредитном Бюро. Это граждане, с суммой долга более 500 тысяч рублей по одному или нескольким кредитам, платежи по которым не вносились 90 и более дней.
Больше всего таких заемщиков в Москве - почти 95 тысяч человек, на втором месте - Подмосковье с 50 тысячами, завершает топ-3 Санкт-Петербург с...