Ask a question
If you have a question, do not hesitate to ask. Developers, administrators and Client Support will promptly receive your question and also promptly try to answer it. If your question should not be visible to other users or is concerned with the need to conduct transactions on your account please use the Member Area.
If you are faced with a problem that can not wait - call us to the contact phone numbers.
Продажи «Автоваза» в России в феврале увеличились на 5,1% - до 20 тыс. машин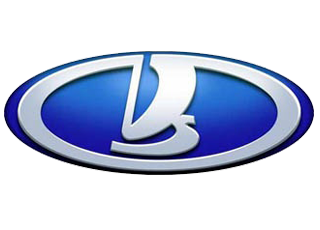 Продажи крупнейшего российского автомобильного производителя ПАО «Автоваз» в РФ в феврале 2017 г. увеличились на 5,1% - до 20 тыс. машин. Об этом говорится в сообщении Ассоциации европейского бизнеса (АЕБ).
В январе - феврале продажи автоконцерна выросли на 5% - до 36,3 тыс. авто.
При этом автомобили бренда Lada остаются самыми продаваемыми по итогам февраля. За ними следуют Kia (рост продаж на 8%, до 11,5 тыс. шт.), Renault (+9%, до 9,6 тыс. шт.), Hyundai (-11%, до 9,4 тыс....
Продажи легковых машин в России выросли впервые с 2014 г.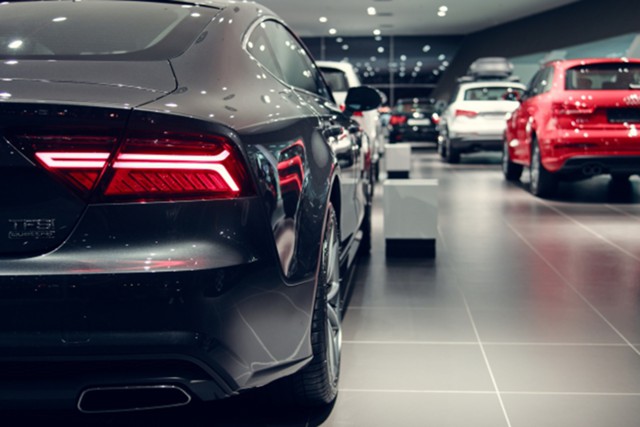 Продажи новых легковых и легких коммерческих автомобилей в России в ноябре 2016 г. выросли на 0,6%. Рост продаж на российском авторынке зафиксирован впервые с декабря 2014 г., сообщил комитет автопроизводителей Ассоциации европейского бизнеса.
В ноябре 2016 г. уровень продаж увеличился на 0,6%, или на 727 штук, по сравнению с ноябрем 2015 г. и составил 132 346 автомобилей.