Ask a question
If you have a question, do not hesitate to ask. Developers, administrators and Client Support will promptly receive your question and also promptly try to answer it. If your question should not be visible to other users or is concerned with the need to conduct transactions on your account please use the Member Area.
If you are faced with a problem that can not wait - call us to the contact phone numbers.
Торговый дефицит США в октябре достиг максимума за 10 лет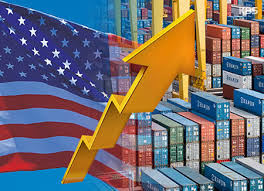 Торговый дефицит США в октябре вырос сильнее, чем ожидалось, и достиг максимума за 10 лет. Дефицит торговли товарами с Китаем установил новый рекорд, сообщает Bloomberg.

Дефицит торгового баланса в октябре увеличился на 1,7% по сравнению с предыдущим месяцем и составил $55,5 млрд, достигнув максимума с октября 2008 года, свидетельствуют данные Министерства торговли США. Рост показателя зафиксирован пятый месяц подряд.

Согласно...
О необходимости спешно сбрасывать доллары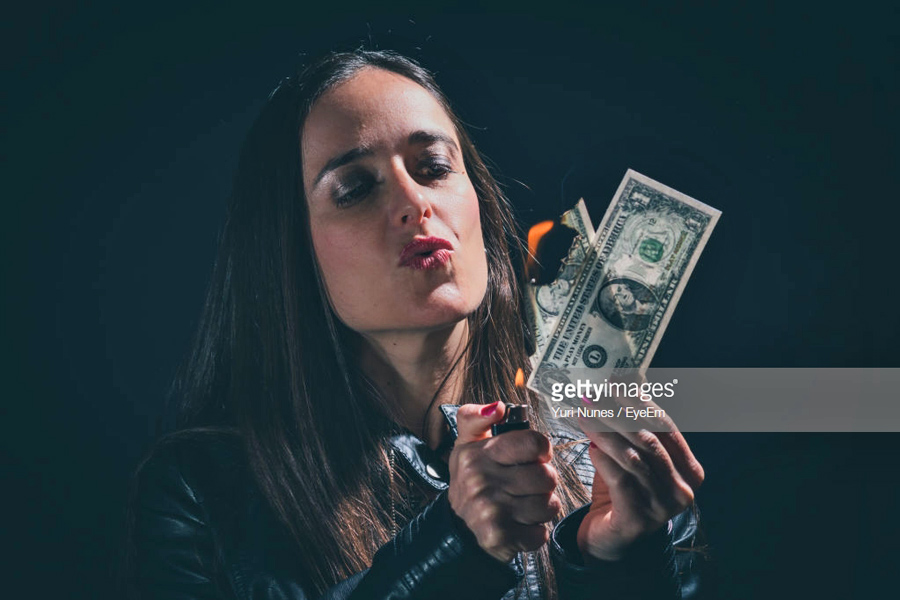 Американский доллар, похоже, всё! Обречён, можно сказать. Слишком могущественные противники объединились, чтобы сбросить его с пьедестала, занимаемого почти 70 лет. И совсем не случайно многоопытный Сергей Лавров уже открыто предупреждает всех, имеющих уши:
«Злоупотребление ролью доллара в качестве мировой резервной валюты, приведёт к тому, что роль его будет ослабевать и падать. Всё больше стран, даже не затронутых американскими санкциями, будут на всякий случай уходить от доллара...
хорошо, что Владимир Путин победил на Выборах:
76% не могут быть не правы. Ловите завистники:
Минфин теперь ожидает, что дополнительные доходы казны от нефти и газа в этом году составят 2,74 трлн руб. — в пять раз больше, чем заложено в законе о бюджете (527,6 млрд руб.). Дополнительные нефтегазовые доходы — это те, что идут от превышения фактических цен на нефть над базовой ценой ($40,8 за баррель). За первые четыре месяца 2018 года средняя цена российской нефти Urals составила $66,15 за барр.
По бюджетному правилу нефтегазовые сверхдоходы не могут направляться на увеличение текущих расходов — на них Минфин покупает...