Ask a question
If you have a question, do not hesitate to ask. Developers, administrators and Client Support will promptly receive your question and also promptly try to answer it. If your question should not be visible to other users or is concerned with the need to conduct transactions on your account please use the Member Area.
If you are faced with a problem that can not wait - call us to the contact phone numbers.
Доход компаний РФ от экспорта СПГ в январе - сентябре снизился на 5%, до $5,9 млрд - ФТС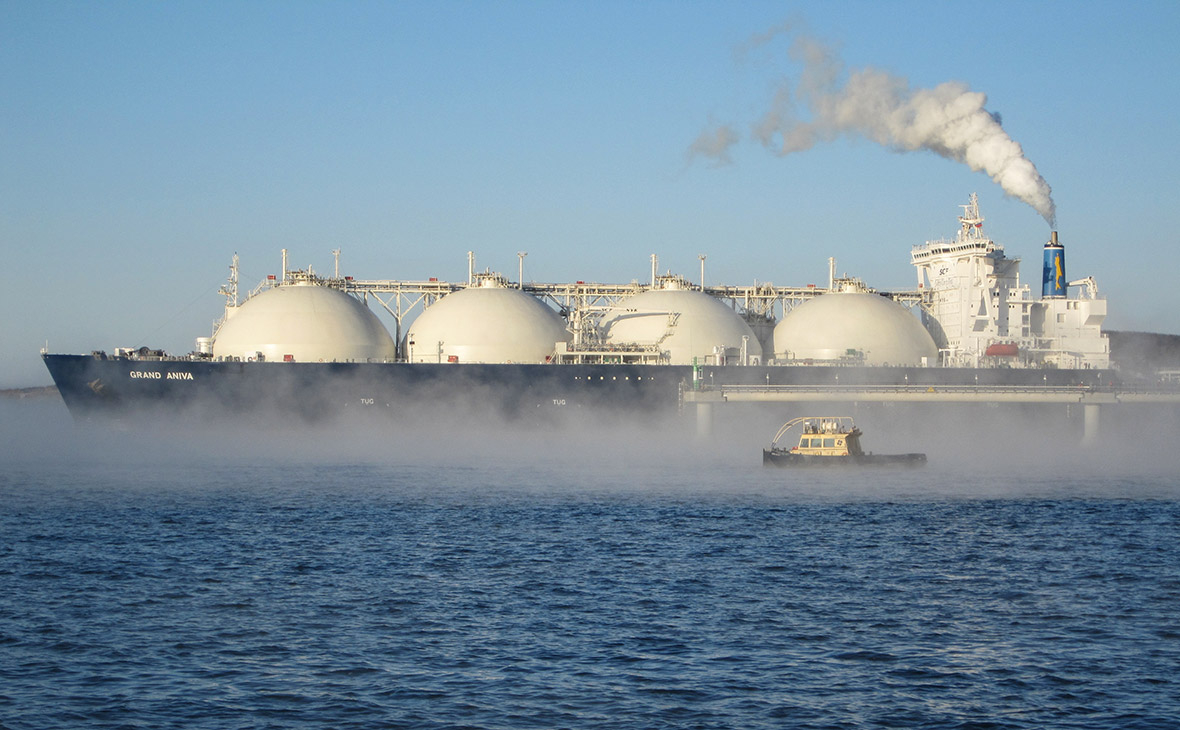 Доходы компаний Sakhalin Energy и «Ямал СПГ» от экспорта сжиженного природного газа (СПГ) в январе - сентябре 2020 года снизились на 5,3% по сравнению с показателем за аналогичный период 2019 года - до $5,921 млрд, говорится в материалах Федеральной таможенной службы (ФТС) России.
Объем экспорта СПГ из России за отчетный период при этом вырос на 18,1% и достиг 55 млн куб. м в сжиженном состоянии.
Экспорт СПГ в сентябре текущего года составил 6,6 млн куб. м...
Доходы от экспорта нефти из РФ за январь - сентябрь упали на 40,3% - до $54,6 млрд - ФТС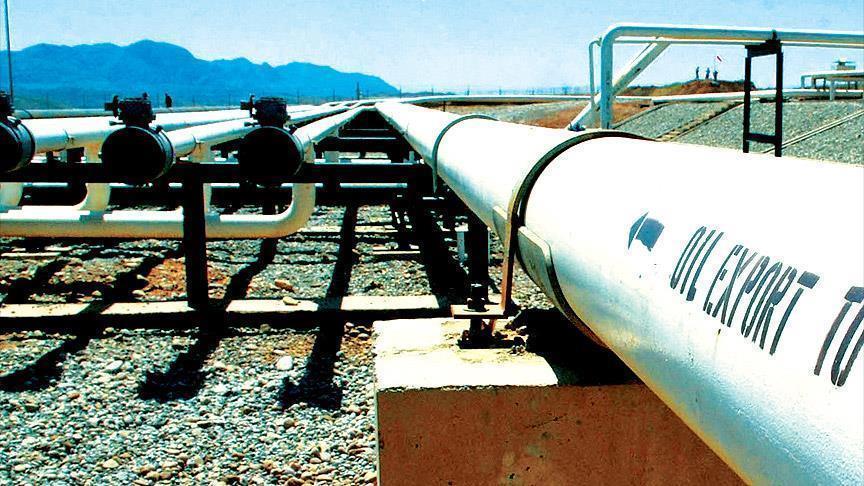 Доходы от экспорта нефти из России за январь - сентябрь 2020 года снизились на 40,3% по сравнению с аналогичным периодом прошлого года и составили $54,6 млрд, следует из данных ФТС.
Физический объем экспорта российской нефти в сентябре вырос на 12% к августу - до 18,4 млн тонн. В стоимостном выражении объем поставок вырос на 9,1% и составил $5,34 млрд.
За январь - сентябрь физический объем экспорта нефти из РФ сократился на 10% - до 179,7 млн тонн.