Ask a question
If you have a question, do not hesitate to ask. Developers, administrators and Client Support will promptly receive your question and also promptly try to answer it. If your question should not be visible to other users or is concerned with the need to conduct transactions on your account please use the Member Area.
If you are faced with a problem that can not wait - call us to the contact phone numbers.
Крупный американский инвестфонд удвоил инвестиции в «Роснефть»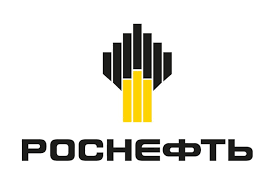 Фонд New Perspective Fund, находящийся под управлением одной из крупнейших в США инвестиционных компаний Capital Group (активы около $1,9 трлн), увеличил объем инвестиций в акции «Роснефти» почти в два раза в I квартале 2019 года, следует из данных фонда.
Согласно отчетности, по состоянию на 31 декабря фонд владел 10,04 млн GDR «Роснефти» (одна GDR эквивалентна одной акции), в то время как по состоянию на 3 марта этот показатель составлял 19,26 млн GDR. Стоимость пакета фонд оценил...