Ask a question
If you have a question, do not hesitate to ask. Developers, administrators and Client Support will promptly receive your question and also promptly try to answer it. If your question should not be visible to other users or is concerned with the need to conduct transactions on your account please use the Member Area.
If you are faced with a problem that can not wait - call us to the contact phone numbers.
Японский кот тебе товарищ! (или "Хорошо быть кисою") + Суши для котов!!
Если и существует на свете место, где котиков любят больше, чем в интернете, так это в Азии. Японцы, а с недавнего времени и китайцы сходят по мурчащим питомцам с ума. Они строят для них поезда, наполняют лотки тофу и делают им суши с курицей вместо риса. «Лента.ру» погрузилась в кошачье безумие.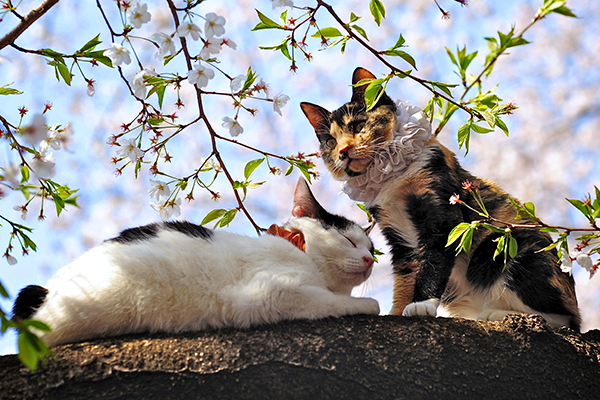 Удача и оборотни
Кошки занимают одно из центральных мест в японской мифологии. В ней четко отражена двойственная натура этого милого животного с острыми...
Yahoo Japan создаст собственную криптовалютную биржу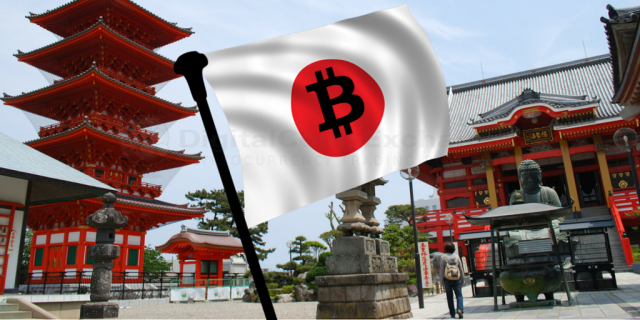 Компания Yahoo Japan намерена создать собственную криптовалютную биржу, сообщает Nikkei Asian Review.
Издание отмечает, что Yahoo Japan в следующем месяце приобретет оператора BitARG Exchange Tokyo, на базе которого в апреле 2019 года или позднее планируется создать полноценную биржу.
Обе компании уже проинформировали о своих планах Агентство финансовых услуг Японии (FSA).